Boy and the Dinosaur Toys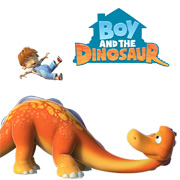 First shown on TV screens in the UK in July 2014, Boy and the Dinosaur is a perfect show for toy suppliers to let their artistic designers loose on a selection of different products. Four year old Boy's wishes came true when he got his best friend and playmate called Dinosaur. Together they have a series of adventures exploring the world.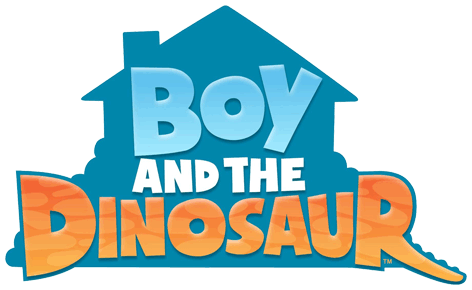 Featuring unique music by Dave Bainbridge, the creators of Boy and the Dinosaur are convinced that their series of shows featuring these characters will translate perfectly into soft toys and collectable figurines. All the action takes place in a tree house, the garden or a large wilderness area at the side. Any or all of these would make perfect scenes for children's jigsaw puzzles or games.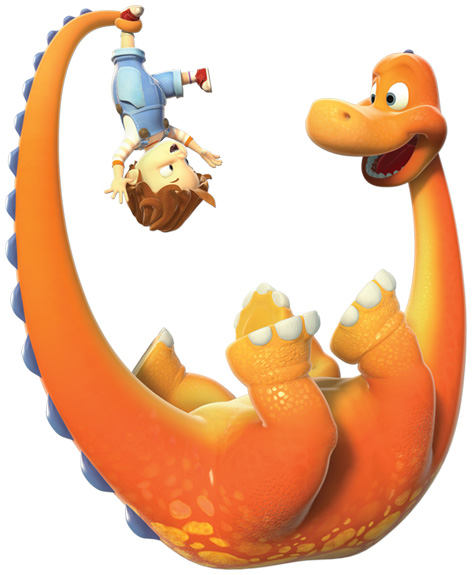 Dinosaur lives with Boy and his family in perfect harmony. With some great humour and adventure mixed in with glorious CGI production, Boy and the Dinosaur is set for many years of popularity and growth amongst the key preschool fan base.
RECOMMENDED RETAILERS

Amazon
The world's most famous online retailer sells an unparalleled selection of toys.
Buy Boy and the Dinosaur toys now >>