Mutant Busters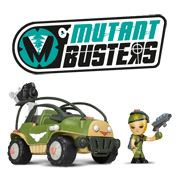 Probably best known as the makers of beautiful girls dolls and the PinyPon brand, Spanish company Famosa burst onto the boys toys scene with Mutant Busters! This range of collectable figures that interact with playsets and vehicles gives a new twist on the traditional good versus evil struggles.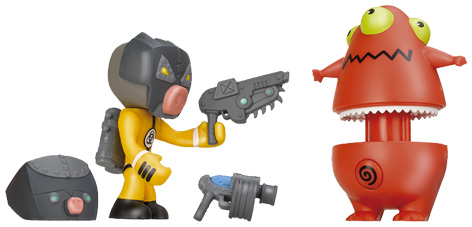 The remarkable Mutant Busters Panic Island playset is the centrepiece for the human Resistance fighters and the Mutants to contest their many battles. Each articulated figurine possesses a special power or weapon to help them in their conflicts. A variety of price points and features helps kids build up their own armies to play with their friends.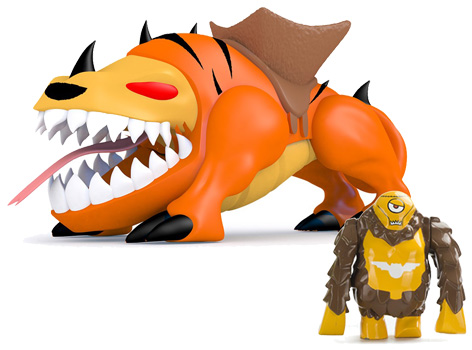 Trading cards are included in each pack and a booklet for collectors to keep track of their trades is available separately. Exciting Mutant Busters gaming apps are available from the App Store or Google Play to extend the play value of this fantastic range of boys toys.

RECOMMENDED CATEGORIES

Toys stored in your attic may be valuable and collectable products.
Visit the Collectable category >>

Look for knights, princesses, farmyard animals or toy soldiers here.
Visit the Figures category >>