Care Bears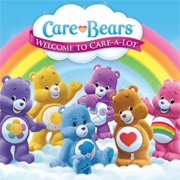 Originally seen in 1983, the first Care Bears were created by the American Greetings Corporation from artwork used in one of their ranges of cards. After huge success with sales of these lovable soft bears with their own individual colours and tummy buttons, several manufactures took turns in adapting them for succeeding generations of modern kids.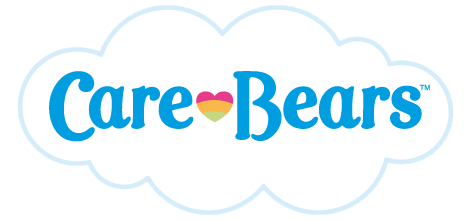 Returning to the UK toy shop shelves thanks to the Vivid Group, Care Bears appealing faces, rotund shapes and strong colours continue to enchant children who still love to cuddle these gorgeous soft toys. Children love to collect their favourite characters like Cheer Bear, Grumpy Bear, Share Bear and Funshine Bear.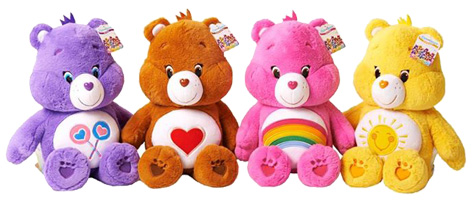 By launching Care Bears in different several sizes and price points, Vivid continue to develop the brand with their partners Just Play. Maybe the kids would prefer Tenderheart Bear or Harmony Bear. This is a collectable range of lovable characters that give so much fun and love.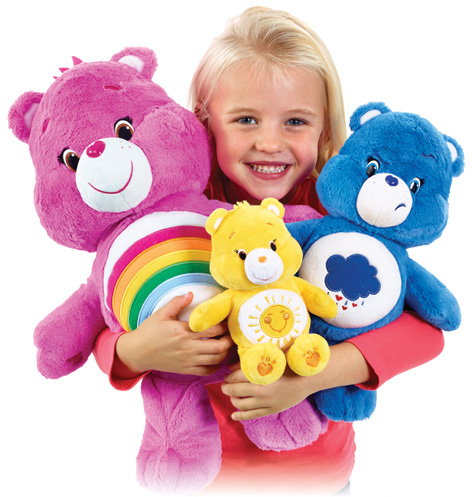 Electronic versions also hit retailers shelves in the form of the Sing-A-Longs. These have a variety of body, ear and head movements that accompany their singing and talking phrases from the Tiny Pop TV show.
RECOMMENDED RETAILERS

Amazon
The world's most famous online retailer sells an unparalleled selection of toys.
Buy Care Bears toys now >>