Charlie Bears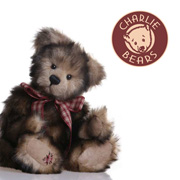 These "bears with personalities" first arrived on the scene in 2005 when Charlie Bears was formed. The terrific range of collectable teddy bears has been designed by artists from around the world - and new characters are regularly introduced.
The most affordable Charlie Bears are those in their Plush Collection. These bears ooze personality and are handmade using top-quality materials. Each bear has an incredibly expressive face and is presented in its very own canvas collectors bag.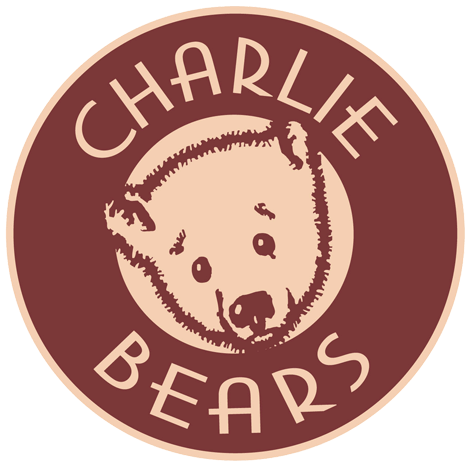 The Charlie Bears Isabelle Collection is a range of limited edition bears that have been designed by Isabelle Lee - an award-winning artist. The bears in this collection are made from the very finest German Schulte Mohair. They are fully jointed, have glass eyes - and are very much aimed at the collectors market.
Not surprisingly, Charlie Bears attract a significant number of collectors - and many of the older, discontinued bears now reach significant prices on internet auction websites. If you're looking for a specific bear, try contacting the recommended Charlie Bear stockists below - as they may be able to conduct a 'bear hunt' for you!
RECOMMENDED RETAILERS

Amazon
The world's most famous online retailer sells an unparalleled selection of toys.
Buy Charlie Bears now >>