Chloe's Closet Toys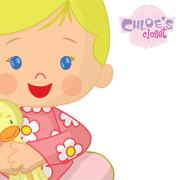 Showing on CITV since January 2011, Chloe's Closet is all about Chloe, a delightful little girl who can turn dressing up time into an amazing world of adventure and fun. Whenever she wears one of her magical outfits, Chloe and her friends are transported to some amazing worlds such as outer space, the jungle or even fairytale lands. Unsurprisingly, Chloe's Closet toys reflect many of these wonderful places and include several of her special companions.
Golden Bear, makers of toys for other popular shows such as Ben and Holly's Little Kingdom and Driver Dan's Story Train, won the licence to create a range of Chloe's Closet toys. As experts in the creation of talking soft toys, kids can find a great range from Golden Bear. They also released a series of Chloe's Closet collectable figurines, as well as playsets, accessories and smaller cuddly plush toys.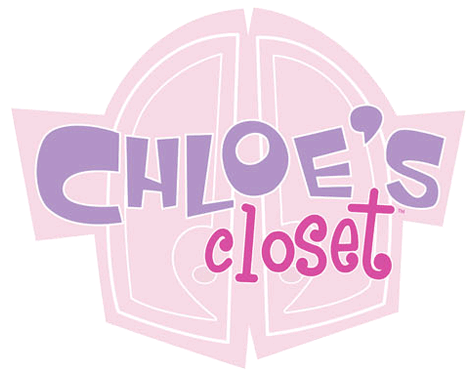 Golden Bear chairman John Hales said: "We are delighted to have been appointed master toy licensee for this adorable girl's property. The team at Golden Bear are excited to be working with Moonscoop on the range."
About Chloe's Closet
Chloe herself is very confident and brave, and always trusts what her heart is telling her - she loves her friend Daniela whose musical talents are clear to see. Four year old friend Jet likes turning the games into more of a boy theme if he gets the chance, whereas Mac is a bit younger and sticks close to Chloe for comfort and safety. Tara is a bit bossy but makes a good team leader, although Chloe's greatest friend and fan is her security blanket known as Lovely Carrot. He protects Chloe from all the scary things that could happen in her adventures, but he also has a mind of his own when he's given the chance.
RECOMMENDED RETAILERS

Amazon
The world's most famous online retailer sells an unparalleled selection of toys.
Buy Chloe's Closet toys now >>

eBay Toys
The 'World's Online Marketplace' offers an unprecedented selection of toys.
Buy Chloe's Closet toys now >>