Dress Your Doll Toys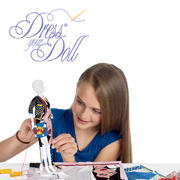 Dress Your Doll kits from Roos Productions are the perfect way for fashion conscious little girls to create gorgeous and unique outfits for all of their favourite dolls. Designed to fit most 30 cm tall dolls such as Barbie, each kit contains the materials and clear instructions on how to make the outfits.

Each design is rated on its level of difficulty so that beginners and more experienced sewers can all benefit from the huge selection of dresses, pashminas, handbags, scarves and leg warmers that are on offer. The special fabric is designed not to fray, yet will stretch to fit once sewn up. The finished article provides girls with immense satisfaction on the successful completion of each piece of clothing.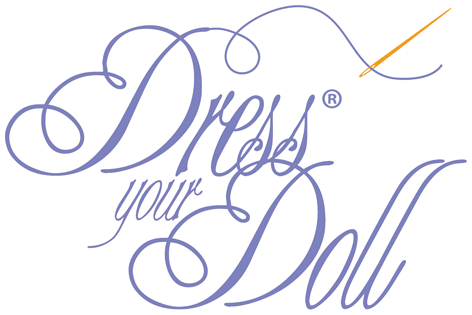 A Dress Your Doll mannequin is also available, together with a selection of patterns and fabrics to encourage extra creativity. The fabulous outfits include costumes with definite country themes such as Egypt or Greece. Others range from modern and contemporary with bright colours to more subdued pastels stripes and tweeds.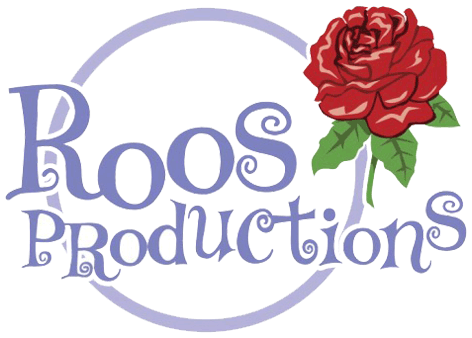 RECOMMENDED RETAILERS

Amazon
The world's most famous online retailer sells an unparalleled selection of toys.
Buy Dress Your Doll toys now >>

Crafts 4 Kids
Online retailer of creative, educational, wooden and activity toys.
Read more about Crafts 4 Kids >>