Eduk8 Worldwide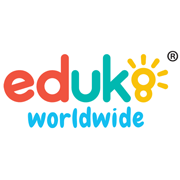 Eduk8 Worldwide is a leading provider of award-winning educational toys and resources, catering to children of all ages and diverse learning needs. With a passion for fostering creativity, curiosity, and cognitive development, Eduk8 Worldwide offers a wide range of engaging and innovative products that inspire learning through play.
As a trusted name in the industry, Eduk8 Worldwide is dedicated to curating a carefully selected collection of toys that align with the latest educational principles and pedagogies. From play mats to STEM resources to hands-on arts and crafts kits, their diverse inventory ensures there's something to captivate and challenge every young mind.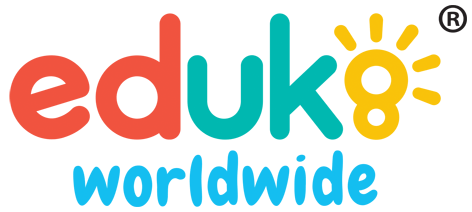 With an emphasis on quality and safety, Eduk8 Worldwide partners with renowned manufacturers from around the world. Their commitment to excellence is evident in each product's detailed description, complete with multiple high-resolution images to provide customers with a comprehensive understanding of the items on offer.
Eduk8 Worldwide takes pride in their user-friendly website, featuring informative blogs and comprehensive resources to assist parents in making informed choices for their children's development. With a customer-oriented approach, they offer a 14-day return policy and accept various payment methods, including major credit cards, PayPal, and Apple Pay.
Discover the joy of learning through play with Eduk8 Worldwide, a trusted destination where education and fun merge seamlessly to shape bright minds and pave the way for a brighter future.