Forever Friends toys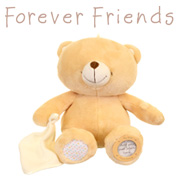 As one of the world's largest manufacturer of greeting cards, Hallmark's numerous licences have been transformed into physical products by many different manufacturers. In late 2014 it was announced that Forever Friends, one of the company's best loved brands would be made into a gorgeous selection of infant soft toys by Golden Bear.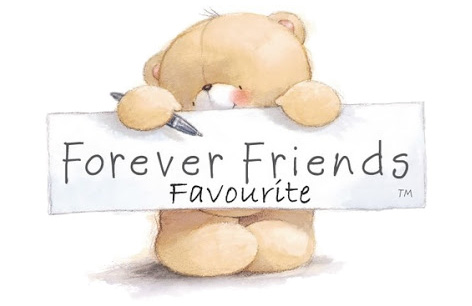 Their 35 years of expertise in the field of creating gorgeous plush toys is second to none, and it's no surprise they were entrusted by Hallmark to create these collections. Their products include mobiles and a range of pram and cot toys, as well as the ever popular plush versions of the main characters.
The hero item in the range is known as My First Forever Friends Bedtime Lightshow. This wonderful product encompasses a beautiful soft toy in a soft touch fabric that also incorporates electronic sounds and lights that are activated by soft pressure pads. Other items include a sensory Sweet Dreams Bear and a gorgeous Musical Softie Bear.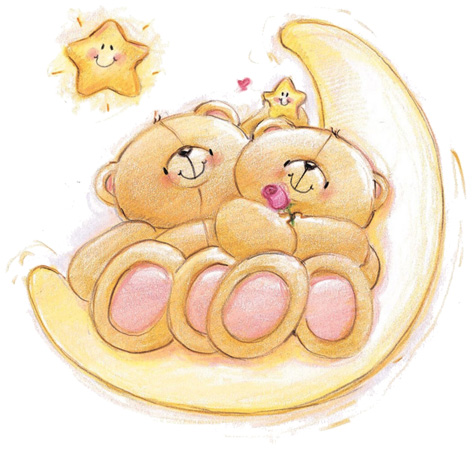 Vice Chairman of product development at Golden Bear, Christine Nicholls said: "The Forever Friends brand is still the number one best-selling Hallmark brand in the UK and its ethos and heritage offers us the perfect partnership to expand our presence in the nursery market. Golden Bear really do cherish the brand and take great pride in creating quality products that consumers fall in love with."
RECOMMENDED RETAILERS

Amazon
The world's most famous online retailer sells an unparalleled selection of toys.
Buy Forever Friends toys now >>