Fulanitos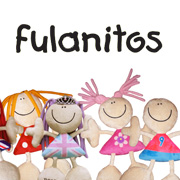 Fulanitos launched in the UK in Autumn 2011 after 17 successful years on the other side of the Atlantic and in continental Europe. The children's toy and gift company is based on a set of adorable characters originally drawn by nine years old Gabriela Moad in Mexico. Years later, and now based in UK, she is still the creative head of a design team in a company active in thirty countries, with manufacturing in Europe, USA, Mexico and the Far East.

Although the brand is new in the UK , retailers and consumers have immediately taken to it and love the designs as well as the quality feel of the products. Kids especially love the different characters with their big smiley faces, and the wide range of goodies with colourful, friendly appeal – a real feel good factor.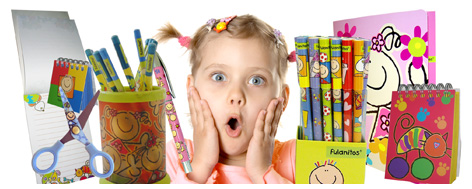 The range comprises plush dolls and keyrings, bags, backpacks and a whole range of stationery at pocket money prices. There are puzzles, activity books and educational creative play toys too, all with the Fulanitos designs.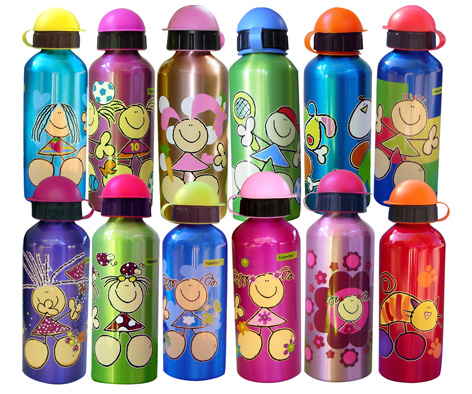 The brand is not yet in mainstream media, but a lot of creative work is going on behind the scenes on both sides of the 'pond'. In the meantime the company sells direct to shops from its base in St Albans, Hertfordshire.
RECOMMENDED RETAILERS

Amazon
The world's most famous online retailer sells an unparalleled selection of toys.
Buy Fulanitos toys now >>