Gowi Toys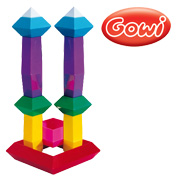 Created in 1958 Gowi Toys of Austria is well known for making a wonderful selection of basic toys that are practical, hard wearing and excellent value for money.
Produced in bright, bold colours of red, yellow, blue, green and orange, Gowi's toy offering includes simple stacking pyramids, bath toys, wheeled vehicles and some great role play toys of kitchen implements, tea sets, imitation food and even cookers.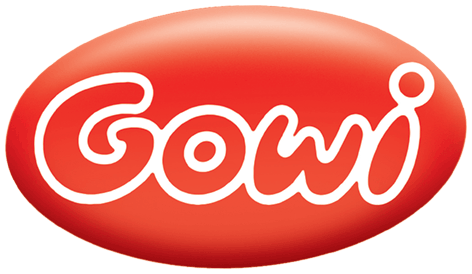 Gowi's sandpit tools include spades, shovels and rakes, as well as sand shapes, buckets, sieves and water pumps to get the sand ready for sand castle building! Some amazing water wheels and watering cans ensures that bath time is really fun, although maybe a little messy!
The bright plastic vehicles are probably our favourite part of the Gowi toy range - with replicas of steam rollers, diggers, trucks and bulldozers appealing to both little girls as well as boys. Created in different sizes to suit all budgets, Gowi toy vehicles have soft rounded edges and are suitable for almost any age group. Helicopters, racing cars and motorbikes are all part of this Gowi collection that continues to expand with an ever increasing selection.
RECOMMENDED RETAILERS

Amazon
The world's most famous online retailer sells an unparalleled selection of toys.
Buy Gowi toys now >>