The Hive Toys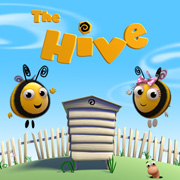 As Disney Junior's number one children's programme, The Hive has captured the imaginations of young children everywhere. The unbelievably cute Bee family who live in Honeybee Hive are a great family unit, who unite behind each other to help solve their mutual problems.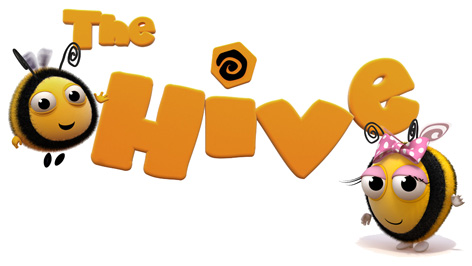 With Mookie Toys as the master toy licence holder, fans are thrilled to see gorgeous soft toys and interactive playsets incorporating their favourite characters from the show.
Buzzbee, the main character is made in both 5" and 6.5" versions, whilst a massive 8" electronic Buzzbee is also available. A series of Hive interactive playsets lets children pretend play episodes from the series. As experts in manufacturing wheeled toys, Mookie also make The Hive trikes, scooters and bikes for preschool kids, plus Summer outdoor toys and even a Hive toboggan for snowy winter days.
Fans of the show can buy soft toy versions of Rubee and Barnabee as well as Postman Spider, Worm and little birds Feather and Fluff. There's also a whole series of other relevant Hive-endorsed toys such as jigsaws, games and collectable figures. Jupiter Toys have announced that they will manufature a selection of The Hive wooden toys and kids furniture.
RECOMMENDED RETAILERS

Amazon
The world's most famous online retailer sells an unparalleled selection of toys.
Buy The Hive toys now >>