Holztiger Toys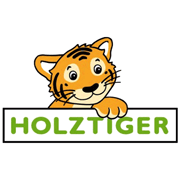 With an almost never ending selection of wooden toys to offer their customers, Holztiger is a long-established German toy company that takes great pride in the design and finish of their toys. Their products are distributed in the UK by K-Play. Whilst Holztiger's German counterparts at Schleich use plastic as the base material for their collectable animals, everything at Holztiger is handmade of wood in a traditional way.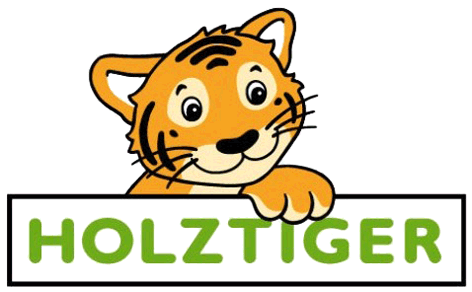 Farm and forest animals, wild birds and animals as well as reptiles all get the same outstanding Holztiger treatment, whilst the non-toxic, water-based acrylic stain enhances the natural grain of the wood. With friendly faces and the lovely feel of wood, children love their Holztiger toys. No collection of animals would be complete without farms, vehicles and scenery like trees to make a complete play theme.
Knights, queens and princesses get the same Holztiger treatment, and what little girl wouldn't like to own a castle to put them all in? At Christmas time, Holztiger nativity scenes and figures are especially popular and the ranges even include a Noah's Ark model with figures and animals to put inside.

DISTRIBUTORS

RECOMMENDED RETAILERS

Amazon
The world's most famous online retailer sells an unparalleled selection of toys.
Buy Holztiger toys now >>