Invizimals Toys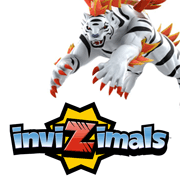 First launched in 2009, the Invizimals video game for Sony Playstation Portable has been a regular top selling game thanks to a succession of sequels that can also be played on Sony's other platforms. With an animated TV series based on the game first shown in 2013, it was also announced that Spanish based IMC toys had won the licence to design and produce a range of Invizimals toys.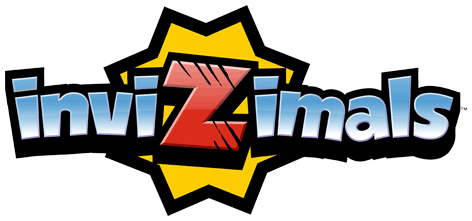 Managing Director Terry Crew of IMC Toys UK, said: "The Invizimals game is ground-breaking in terms of its technical innovation and to reflect those qualities we've developed a toy range with a host of interactive special features to fire the imaginations of young Invizimals fans."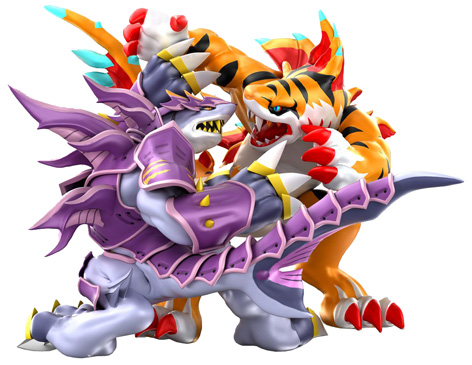 Promising that 'augmented reality' would be a key toy feature, collectable figures in blind sealed packs, action figures and a Z-Comm wristwatch are all scheduled to appear in the initial toy line-up in 2014.
Two hero Invizimals product playsets are also set to make an impressive entry into the toy market. The Temple of Light and The Alliance Base both feature hidden traps and a selection of top-secret compartments that help kids to re-live their favourite video game or TV show moments.
DISTRIBUTORS

RECOMMENDED RETAILERS

Amazon
The world's most famous online retailer sells an unparalleled selection of toys.
Buy Invizimals toys now >>