Megamind Toys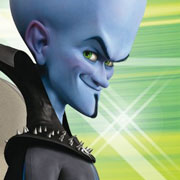 Initially called Oobermind, Megamind is an offering from DreamWorks - and this superhero comedy was a smash hit. To tie in with the film's release in November 2010, the worldwide master licensee ToyQuest released some superb Megamind toys and action figures that are inspired by the film.
The film's plot is pretty interesting: Once the supervillain Megamind, (voiced by Will Ferrell) apparently defeats his archrival, Metro Man (voiced by Brad Pitt) during an attempt to become the hero of Metro City, he suddenly realises that life as a supervillain is not much fun without a superhero to fight. He therefore sets about creating a new superhero that is even more powerful than Metro Man and much fun ensues! Roxanne Ritchie (voiced by Tina Fey) is the local news reporter, and Megamind turns her cameraman Hal (voiced by Jonah Hill) into the next superhero known as Tighten. He turns against humanity however, and Megamind together with his chief assistant Minion (voiced by David Cross) have a real fight on their hands!
The story and look of the characters conveyed brilliantly into Megamind action figures with the Walking Destruction Bot and other collectable figures and playsets. Video games for all major platforms are available plus a series of dressing up outfits of the main characters.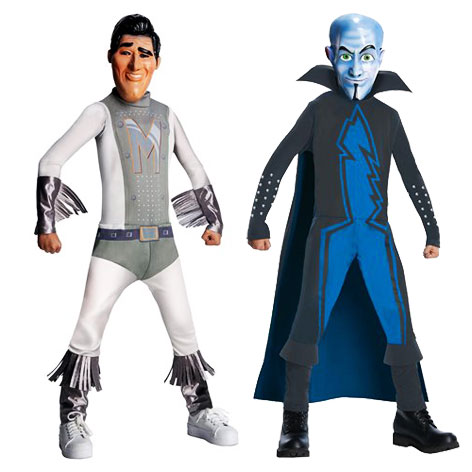 RECOMMENDED RETAILERS

Amazon
The world's most famous online retailer sells an unparalleled selection of toys.
Buy Megamind toys now >>