Mutant Mania Toys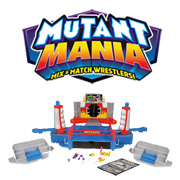 Yet another hit product range by Moose of Australia is the ugly Mix & Match Wrestlers characters in Mutant Mania. With interchangeable heads, torsos and legs kids can create the most horrible fighting men you've ever seen!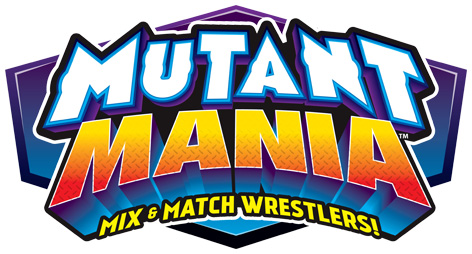 Distributed by Flair in the UK and sold in single, four or eight packs, these toys are perfect for collecting and swapping with friends. The Mutant Mania Mutant Masher vehicle has opening sides and boot and even comes complete with a unique wrestling character. There's room inside to store dozen of your favourite mashed up characters.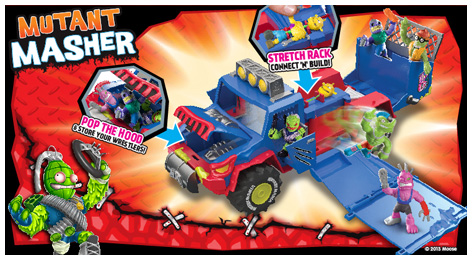 The Rampage Arena is the ideal playset to challenge your friends to some "Spine Bendin' Brawlin"! Set up a crowd to cheer on the contestants, and may the best wrestler win! Kids can't get enough of Mutant mania.
DISTRIBUTORS

RECOMMENDED CATEGORIES

Action figures staple favourites include superheroes, monsters and robots.
Visit the Action Figures category >>

Buy toy cars, trains and boats as well as buses, diggers and other vehicles.
Visit the Cars & Vehicles category >>

Character toys are popular as TV series and films attract spin-off products.
Visit the Character category >>

Toys stored in your attic may be valuable and collectable products.
Visit the Collectable category >>