Pip Ahoy! Toys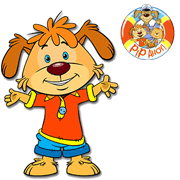 Airing on Channel 5's Milkshake, hit kids TV show Pip Ahoy! follows the antics and adventures of Pip the puppy, and his kitten friend named Alba. Based in the seaside town of Salty Cove there are plenty of other characters to join in the searches and fun that fills every show.
The John Adams company was appointed as the master toy licence holder for the series and designed some exciting products for all the show's fans. The hero product known as Skipper's Lighthouse Playset has lots of working features to interest its young owners. Other items include the Playground Playset, Skipper's Bucket Tug Boat and the amazing Talking Pip Plush toy.
Role play enthusiasts love the Scopey Eye kit, and kids can also buy card games, jigsaws and playsets all featuring the Pip Ahoy! characters.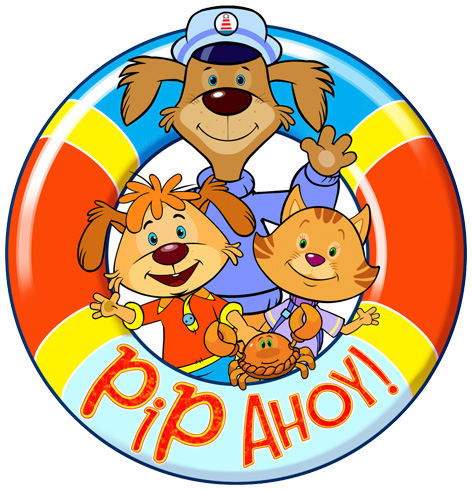 Famous actors like David Jason, Emma Tate and Sophie Aldred all have voice-over parts for characters like Pasty the crab, Skipper the lighthouse keeper, Hopper the one legged seagull and Morris Maurice the parrot.
DISTRIBUTORS

RECOMMENDED RETAILERS

Amazon
The world's most famous online retailer sells an unparalleled selection of toys.
Buy Pip Ahoy! toys now >>