Poppy Cat Toys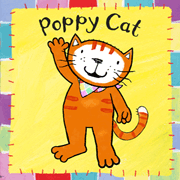 Poppy Cat is the star of a series of books written by Lara Jones. The books have received worldwide acclaim with a staggering 2.5 million units sold up to the middle of 2010 - and a range of Poppy Cat toys and games went on sale in Autumn 2012.
It was fairly inevitable that Poppy would sooner or later be transferred to the small screen. Coolabi Productions and King Rollo Films took up the challenge by producing an animated series that began showing on Nick Jr. on 2nd May 2011.
Whilst Gavin & Stacey star, James Corden, provides the voice of another very popular children's character, Little Charley Bear, his co-star Joanna Page provides the voice of Poppy. She said of her latest gig: "Poppy Cat is such a wonderful character. I took to her immediately, and providing the voice for a character that is destined to be an instant hit with preschoolers is a real delight for me."
Whilst young fans of Poppy Cat love to see how well this much-loved character translates to TV, here at Toy Shop UK we're intrigued to see how well she translates to toys! Golden Bear are named as the master toy licensee to create a brilliant range of arts & crafts toys as well as plush soft toys, plastic figurines and playsets.
Meanwhile, Jumbo Games were granted the licence to produce a series of Poppy Cat games and jigsaw puzzles, so preschoolers can be assured of having a great choice of merchandise, all relevant to this popular show.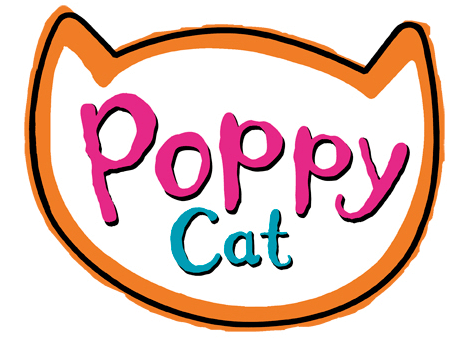 RECOMMENDED RETAILERS

Amazon
The world's most famous online retailer sells an unparalleled selection of toys.
Buy Poppy Cat toys now >>