Power Buggz Toys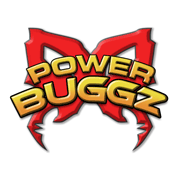 Just when you thought there was nothing uglier than a magnified bed bug, along comes Power Buggz toys! Created from an unexplained explosion in an experimental laboratory, Power Buggz are based on the characters in the popular high school based Mondo TV show. Featuring weird colours and fast action creepy-crawlies, these horrible creatures appeal to little boys all over the world.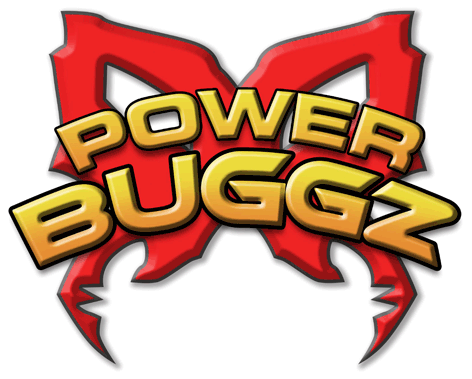 Comprising beetles, cockroaches, spiders and ants, Power Buggz toys are supplied in a series of price points depending on whether they are pull back versions, rip cord styles or creepy crawlers! The ultimate Power Buggz Stunt Battle Playset sets the scene where the Bad Buggz can take on the Good Buggz for supremacy in their ugly bug world!
Created by M.E.G., an innovative California based toy company, Power Buggz toys are great to just collect, or battle with your friends to find out the champion Buggz!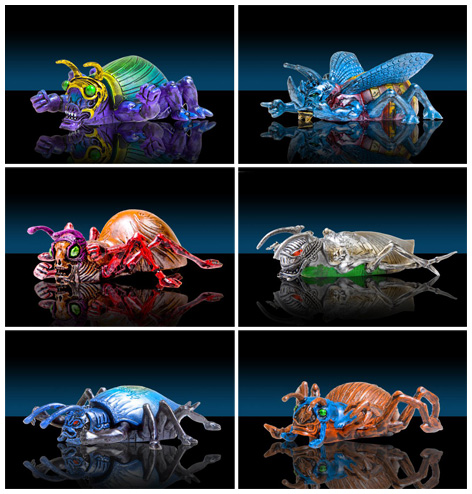 RECOMMENDED RETAILERS

Amazon
The world's most famous online retailer sells an unparalleled selection of toys.
Buy Power Buggz toys now >>