The Little Prince Toys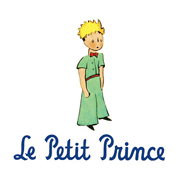 No relation to Little Princess, The Little Prince (AKA Le Petit Prince) is a novel that was written by Antoine de Saint-Exupéry in 1943. It has become one of the best selling books of all time and is loved by children and adults the world over. With this level of success and popularity it's no great surprise that a massive merchandising machine (both official and unofficial) has built up around the brand.
You should have no problem hunting down The Little Prince toys, although availability in the UK is sketchy which means you may have to look further afield. Little Prince toys come in a variety of formats. Tin figures, soft toys, jigsaw puzzles and dolls are all available from the official Little Prince store known as La Boutique Du Petit Prince. Bear in mind however, that many of these products are branded with the French title "Le Petit Prince".
Our own particular favourite Little Prince toy has to be the stunning vinyl action figure that was produced buy How2Work specifically for the Asian market. This specialist action figure manufacturer has a real knack of capturing the essence of TV and film characters - and this limited edition, fully articulated and posable figurine is one of the finest examples of its kind.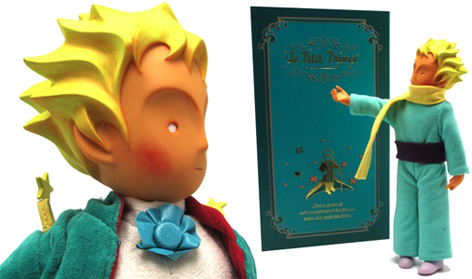 These Little Prince toys are just the tip of the iceberg though. Dedicated fans of The Little Prince could end up spending a fortune on complementary merchandise that includes watches, t-shirts, crockery, keyrings, stationery and rucksacks. As if that's not enough, you can even get hold of medals, lithograph prints, jigsaws and vanity boxes!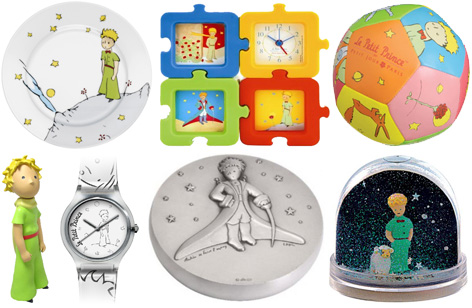 RECOMMENDED RETAILERS

Amazon
The world's most famous online retailer sells an unparalleled selection of toys.
Buy The Little Prince toys now >>