Rabbids Toys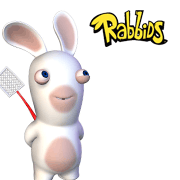 First created in 2006, the French designed Raving Rabbids video game features a collection of crazy rabbit-like characters known just as Rabbids. Such has been the success of these highly comical and zany creatures, a huge licensing industry has been created around them. In addition to a series of video games and a cartoon TV series, products include soft toys, collectable figures, keyrings, games and jigsaw puzzles.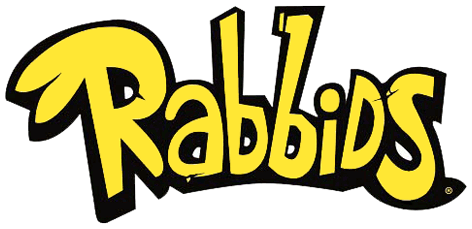 Popular French construction toy manufacturer Meccano were one of the first toy companies to create some exciting Rabbids products. Featuring a Time Washing Machine, a Crazy Toilet, a Racing Trolley and an Infernal Catapult, Meccano have perfectly captured the crazy and bonkers world that Rabbids live in. Kids have double the fun building the sets and then being able to play with them.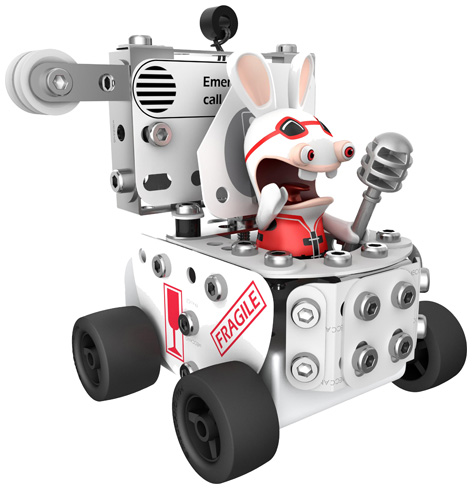 Gaming fans love the Rabbids collectable figures in blind sealed packs that feature many variations of these whacky creatures. Some have even been designed by famous artists such as Jon Burgerman and Cuypi. If you're a diehard fan of the licence, then items like backpacks, coffee mugs, t-shirts or even iPhone cases could well be the items for you.
RECOMMENDED RETAILERS

Amazon
The world's most famous online retailer sells an unparalleled selection of toys.
Buy Rabbids toys now >>