Ravensden Soft Toys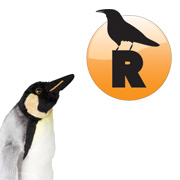 First created in 1975, Ravensden understands the art of making beautiful animal soft toys better than anyone else. Their products can be found in almost every animal attraction shop in the country including zoos, aquariums and safari parks. As well as theses retail offerings the company can also produce a bespoke selection of products on request and incorporate company logos or messages.
Ravensdenís wild animal soft toys range from lions, pandas and meerkats to giraffes, tigers and gorillas, all produced in a great range of fabrics, colours and poses. Kids also love the sealife crabs, penguins and seahorses. In collaboration with the RSPB, the company makes a selection of British birds that include the kingfisher, owl and mallard duck, all of which come with a realistic sound chip embedded deep within the toy.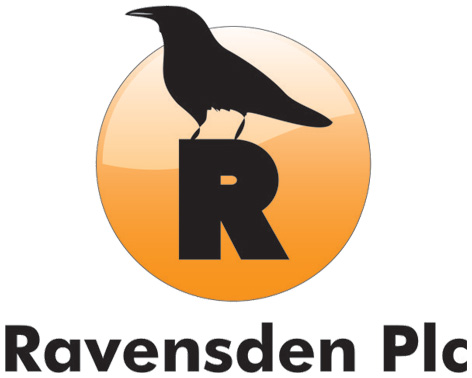 Dinosaur fans love the stegosaurus, t-rex and triceratops plush toys with their ultra-soft coverings and friendly faces. Farm animals arenít forgotten with rabbits, hamsters, guinea pigs and foxes all making an appearance in these ranges. Slithery snakes, ferocious crocodiles and jumping frogs all make it into Ravensdenís almost never ending list of beautiful soft toys.
LICENCES HELD BY RAVENSDEN

RECOMMENDED RETAILERS

Amazon
The world's most famous online retailer sells an unparalleled selection of toys.
Buy Ravensden toys now >>