Sevi Toys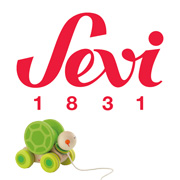 Owned by the Trudi Group, Sevi toys were founded in 1831 and are probably the oldest company in Europe making wooden toys. After many years of careful development of product ranges, Sevi has built up a huge selection of soft toys, games, room decorations and baby toys that are distributed in the UK by John Crane.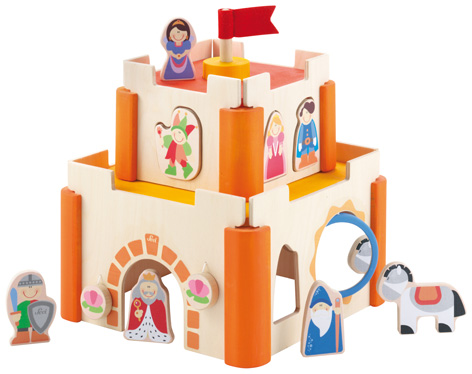 The beautiful soft Sevi toys are not only attractive to look at, but the gorgeous soft fabrics and fillings mean that they are wonderful for young children to hold and cuddle. Using all the kids' favourite animals such as bears, gorillas, rabbits, cats, koalas and hundreds more, Sevi toys are distinct and unique toys that are adored by children all over the world. The Sevi toys baby ranges use more amusing expressions and a variety of different fabrics to produce some exceptional first toys.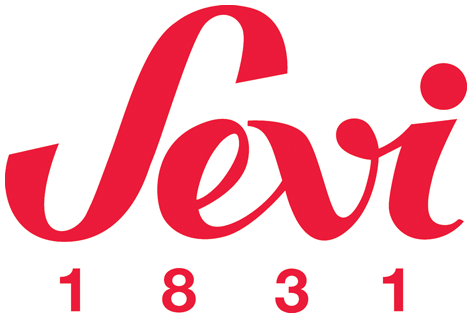 Using traditional wood for some of their games and vehicle ranges, Sevi have a knack of making toys such as a puzzle or xylophone into a toy with a difference. Clever use of colours, shapes and designs makes all of their products stand out from the competition. Decorations and gifts form another large part of Sevi's collections with puppets, clocks, clothes racks and cot mobiles just a small selection.
RECOMMENDED RETAILERS

Amazon
The world's most famous online retailer sells an unparalleled selection of toys.
Buy Sevi toys now >>

Little Nut Tree Toys
A traditional and independent online toy shop offering excellent wooden toys.
Read more about Little Nut Tree Toys >>