Smart Games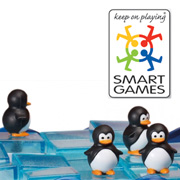 Known as "the worldwide leader in multi-level logic games", the Smart Games company offers a range of puzzling games with a variety of easy or quite difficult challenges. The selection of Brainteaser low priced puzzles are designed for single players and help to develop strategic and logical thinking skills. The Smart Games line-up features products for kids from 2-5 years old, 5-8 year olds and from 9 right up to 99!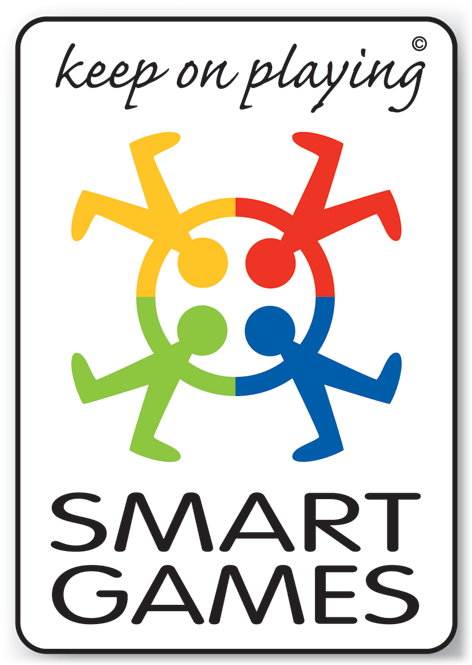 Children love the challenges that games like Camelot Jr, Tangoes, Chicken Shuffle and Penguins bring. Each game has its own particular strategic problems to overcome, and with up to 120 multi-level challenges in each set there's plenty to keep you thinking about the solutions.
The wooden games are really nice for the youngest children. The warm tactile feel and bright colours of the wooden pieces are incorporated into vehicles, castles and other building sets that require colour and shape matching. The SmartMax range incorporates magnets into the sections to help kids understand the properties of magnetism whilst at the same time building the most incredible structures.
RECOMMENDED RETAILERS

Amazon
The world's most famous online retailer sells an unparalleled selection of toys.
Buy Smart Games now >>