Teen Beach Movie Toys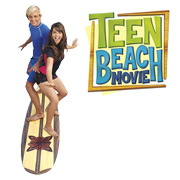 Flair continued their acquisition of licences for toy products with the signing up of Disney's Teen Beach Movie that launched in the summer of 2013. Billed as a replacement for the highly rated High School Musical series, Teen Beach Movie toys and playthings are very much geared towards the girls. The Movie Watch Maker comes with a range of fully interchangeable faces and straps for a cool new look every time a girl goes out to meet her friends.
Kids love writing secret messages to their friends, and Teen Beach Movie Cool Podz is the perfect way to store them and pass them on at the appropriate time. Cool Podz can be worn as a trinket or hung from a glam bag.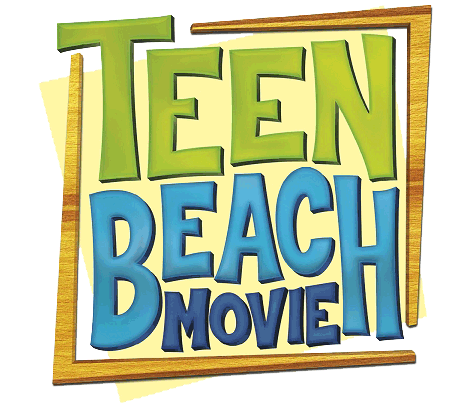 Flair also applies the Teen Beach Movie treatment to some of their classic craft brands like Comic Maker and Zubber. The film's two key characters of Brady and McKenzie feature heavily in all the toys, games, playthings and jewellery, with many other companies poised to introduce clothing, bedroom accessories and girl related products.
Master puzzle maker Ravensburger is another toy company that quickly snapped up the rights to make a series of teen Beach Movie jigsaw puzzles and games.
DISTRIBUTORS

RECOMMENDED RETAILERS

Amazon
The world's most famous online retailer sells an unparalleled selection of toys.
Buy Teen Beach Movie toys now >>