Top Race Toys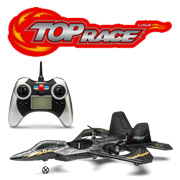 Relatively unknown in the UK until late 2014, Top Race is a US based company with an awesome range of radio controlled vehicles at really affordable prices. One of their hottest products is The Excavator, a tracked vehicle with a big bucket scoop. With several points of articulation, all the movements can be operated from the neat hand held controller.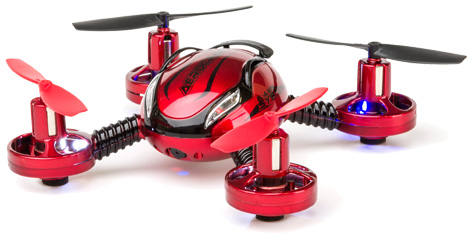 No RC range would be complete with a quad copter, and Top Race has at least three! With the top end model even sporting a tiny camera, itís never been easier to take those impressive sky high shots of the ground below.

Mini helicopters and even a blimp are featured, together with a selection of ground based vehicles. Spare parts are available direct from the company in the event of unfortunate accidents. Top Race has an impressive research section that constantly designs and brings new products to the market.
RECOMMENDED RETAILERS

Amazon
The world's most famous online retailer sells an unparalleled selection of toys.
Buy Top Race toys now >>