Trousselier Toys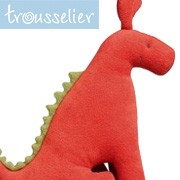 Trousselier is a small but perfectly formed toy company based in the south of Paris. Their products are sold worldwide but particularly popular within Europe and Japan. The company is especially well known for their soft toys, many of which include rattles or musical elements - and all of which come in a presentation box.
Soft pastel colours, simple but stylish designs and wonderful expressions make Trousselier soft toys really stand out in a crowd. As well being physically soft to touch, their toys have a light and airy quality which is designed to have a slightly fantastical and poetic charm.
As well as their extensive soft toy range, Trousselier produces a wide range of other baby-friendly items including music boxes, cot mobiles and their very popular magic lanterns. Their luxurious children's blankets are as comforting as you'll find anywhere - and naturally all their products pass the stringent European safety standards.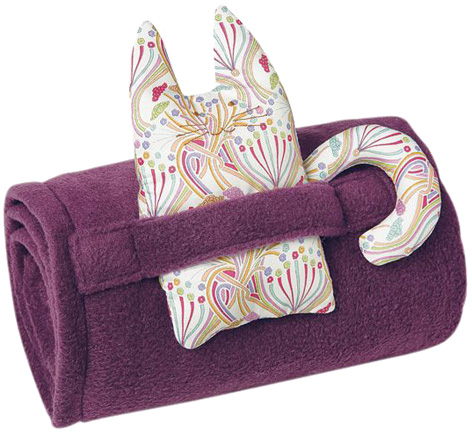 RECOMMENDED RETAILERS

Amazon
The world's most famous online retailer sells an unparalleled selection of toys.
Buy Trousselier toys now >>