Trudi Toys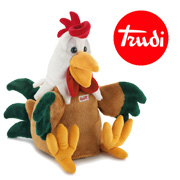 Founded in 1954, the Trudi company was founded by a lady of the same name – Trudi Patriarca. She had a vision to create beautiful soft toys with great attention to design detail, as well as using the best quality fabrics she could buy. Trudi was so successful in its native Italy that it wasn't long before exports began to other European countries and the rest of the world.
Trudi products are divide into three distinct categories; Growing, Plush and Gift. Whilst Growing concentrates on creating products for infants and toddlers, the Trudi Plush range contains their classic animal soft toys. Additionally they have highly detailed collectable versions, together with 'More' soft toys that combine together in an educational theme.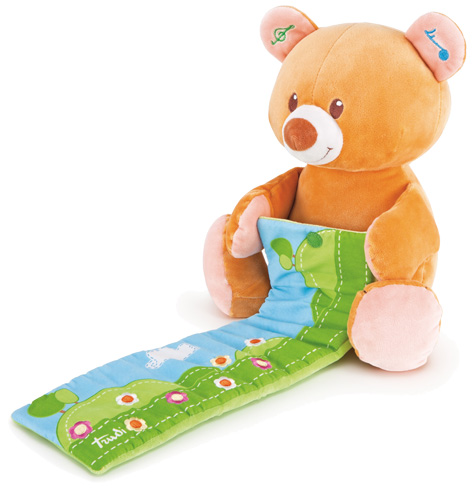 With a captive child market and an increasing adult collector base, Trudi's collection of soft toys is simply staggering. Ever-popular cat and dog breeds are joined by bears, farm and forest animals as well as a collection of classic aquatic creatures. These are accompanied by the Exotic range with subjects like a cockatoo, panther, rhinoceros, monkey and gorilla. The rabbit-inspired collection of Trudi gifts includes keyrings, purses, wallets and organisers.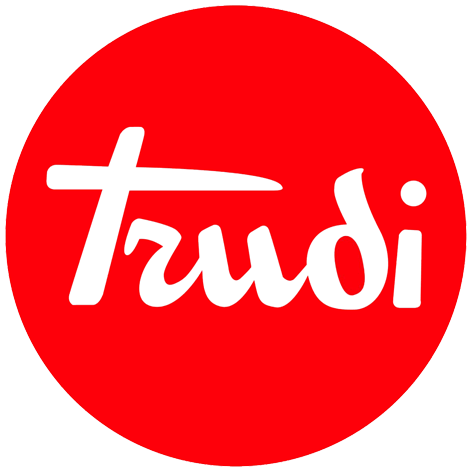 Trudi also acquired the Olli Olbot brand – a company that specialise in products dedicated to the care of infants in their early years. This small selection of products encompasses all of Trudi's philosophies that include "quality, safety, innovation, design and sentimental values".
RECOMMENDED RETAILERS

Amazon
The world's most famous online retailer sells an unparalleled selection of toys.
Buy Trudi toys now >>