VELCRO KIDS™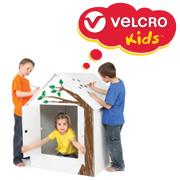 VELCRO KIDS™ is a fantastic range of craft and role play products, produced by the trusted VELCRO® brand. Messy crafts are a thing of the past thanks to the new ultra-fine VELCRO® brand technology, which means no scissors or glue are needed!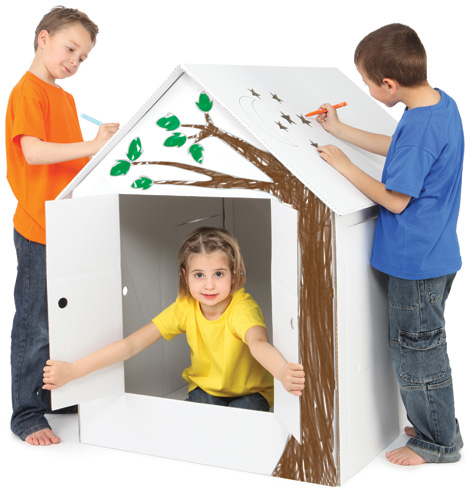 This exciting range includes fun mask packs with re-usable and interchangeable pieces, in a variety of princess, pirate, and jungle animal designs including lion, tiger and elephant.
Also included in the collection is the VELCRO KIDS™ Playhouse, a sturdy house made from cardboard pieces which is held together with VELCRO® and has opening windows and doors. The House has a plain design to encourage creativity in children and is sturdy enough for indoor and outdoor use.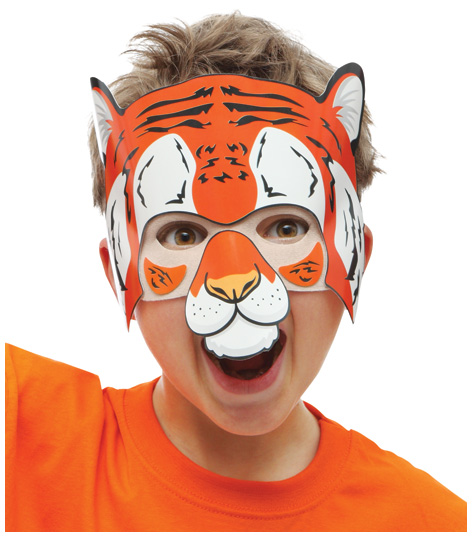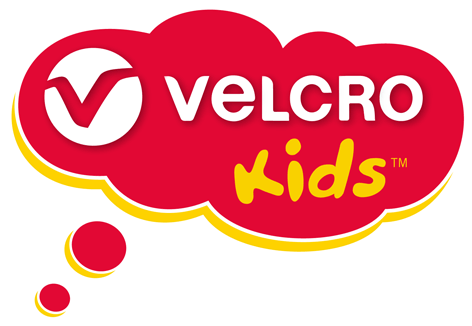 RECOMMENDED RETAILERS

Amazon
The world's most famous online retailer sells an unparalleled selection of toys.
Buy Velcro Kids toys now >>