Viga Toys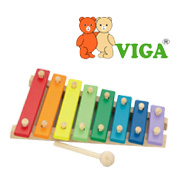 The China based Viga toy company was formed in the early 1990s. Their ranges of colourful and practical wooden toys are distributed all over the world, with a number of UK based retailers selling toys from all of their selections. They offer exceptional value for money as well as an incredible amount of play value.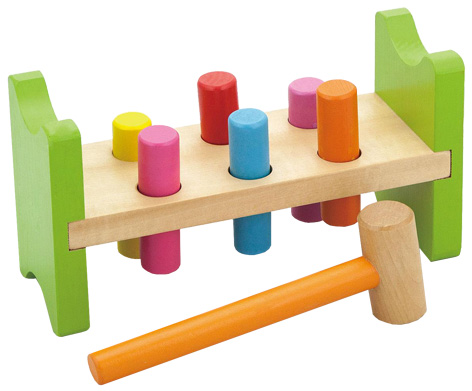 A quick glance at their toy categories reveals food and kitchen play, baby walkers, dolls houses, pull along toys and block puzzles. These Viga toys are complemented by wooden garages and cars, rollercoasters, jigsaws, games and a small range of wooden ride on trikes, trucks and rocking horses.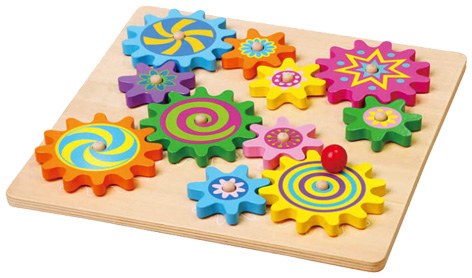 By focussing on toys for children from birth to around 4 years old, Viga continues to innovate and manufacture a selection of toys that offer excellent educational properties. Threading and lacing toys that encourage hand to eye co-ordination and dexterity form part of these ranges. Colour and shape recognition is encouraged by their building sets and shape sorters.
RECOMMENDED RETAILERS

Amazon
The world's most famous online retailer sells an unparalleled selection of toys.
Buy Viga toys now >>