Independent Toy Awards: Collectable

Fartist Club (EOLO Sports)
Meet this gassy gang of farting friends! Pull their fingers for flatulent, stink-free fun: activate 10 different fart sounds or push the 10 second fart delay butt-on and play Hide-and-Fart! Retail GBP9.99.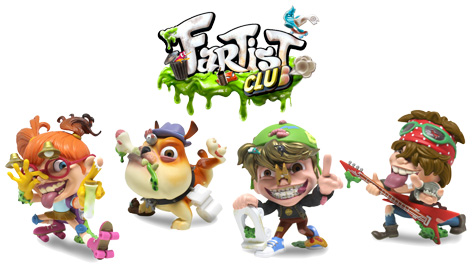 Smashers: Innovative SMASHBALL™ (ZURU)
In the guise of an all-new EYEBALL to house a crew of freakishly GROSS SMASHERS characters. Ages 4-10 RRP £1.99-19.99.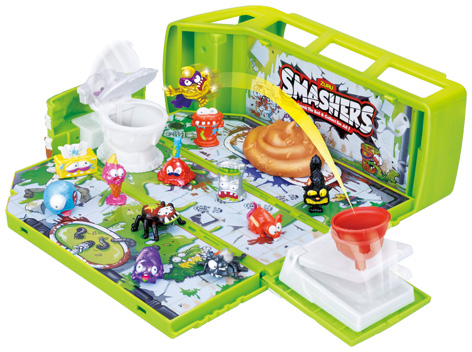 Beaker Creatures™ Liquid Reactor Super Lab (Learning Resources)
Beaker Creatures combines the thrill of collecting with hands-on science experiments, building skills and sparking curiosity for children as young as five. RRP £25.00