Independent Toy Awards: Board Games

When I Dream (Asmodee)
When I Dream is a family game which is all about the magical world of dreams, combining creative thinking, word association and downright hilarity.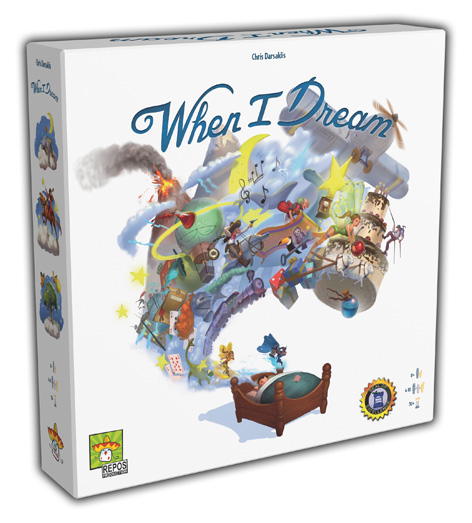 Jungle Runners (Tactic Games)
You have a team made up of an elephant, a tiger and a monkey- and the race is on to run through the jungle faster than all the other teams! Roll the three dice, pick a character to move and find the fastest route forward. Jungle runners is a fast and fun race to the finish line, with surprising jumps along the route and unexpected splashes that might slow you down.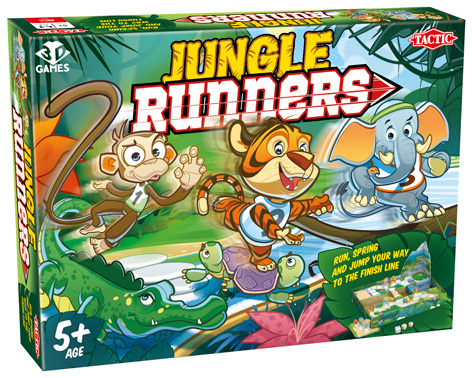 Mayor of Evercent Springs (Games By BRIGHT)
Four Candidates. Eight Silver keys. One door. Face corruption, a reluctant Council, pubs and traps on your tortuous road to Evercent Springs.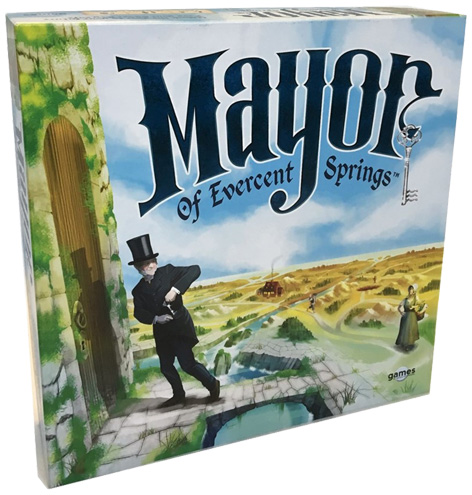 EXEO DUO™ (Games By BRIGHT)
The strategy game where you play both sides. First player to exit their pieces from the board is the winner in this battle of minds.

Strictly Come Dancing Board Game (John Adams)
Have fun with your family and friends as you compete in this exciting game inspired by the thrilling and glamorous TV treasure Strictly Come Dancing!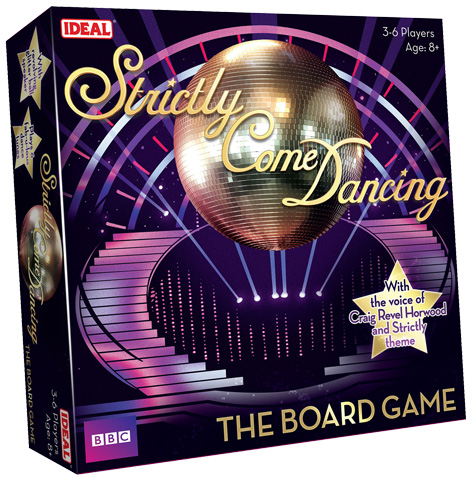 Kero (David Westnedge)
Kero is a fast-paced game of skill and luck for players 8+. Battle your opponent for the world's remaining resources, but don't run out of fuel!