Independent Toy Awards: Educational Games

Lexicon-GO! (Winning Moves)
Lexicon-GO! is one 'L' of a super-fast word game. Race against other players to get rid of all your tiles by creating words, swapping letters and even attacking other players' words. It game comes in a cool, portable bag which makes it perfect for on-the-go!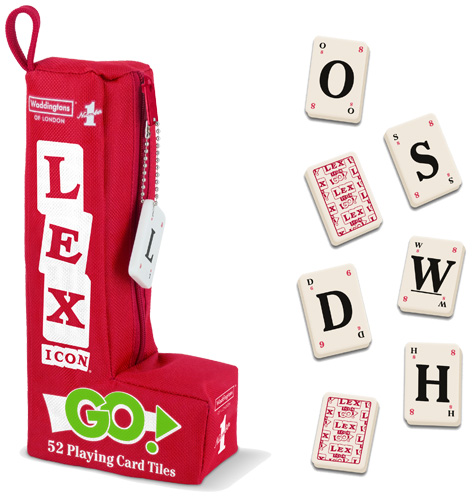 Montessori My Little House (Headu)
Put things in order and re-assemble your wonderful little house! With this maxi-game, children can classify the shaped objects, identify their shape, and locate them in their correct position.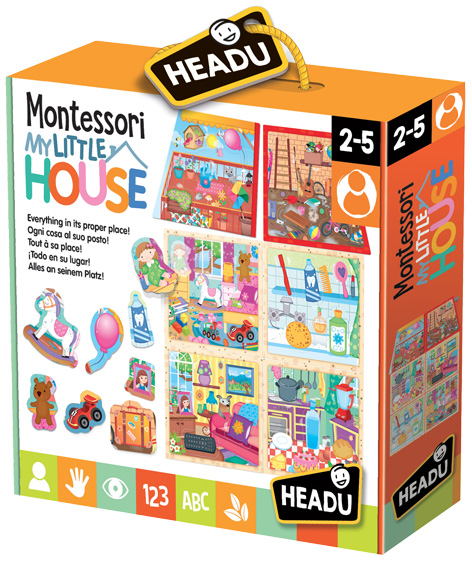 4 Bananas™ (Games By BRIGHT)
3 bananas are just as many as 3 crocodiles, or the number 3! In this domino game you match symbols, numbers, Stars, Stops and Sigma cards!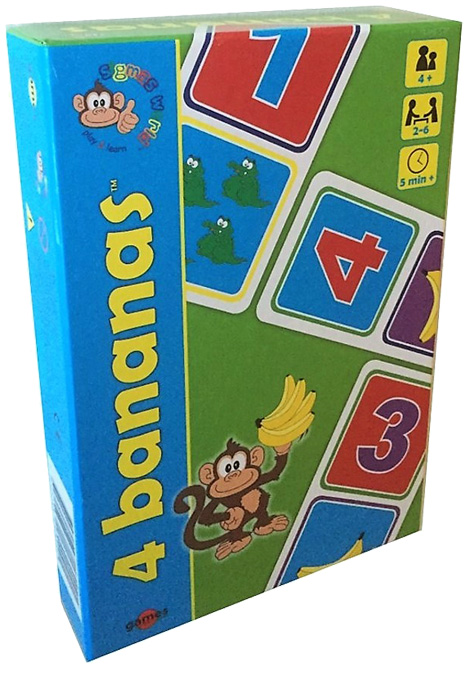 Race to 10™ (Games By BRIGHT)
Play, have fun and help Sigma the monkey get the numbers reach the sum of ten! Draw numbers, add or subtract them and win points.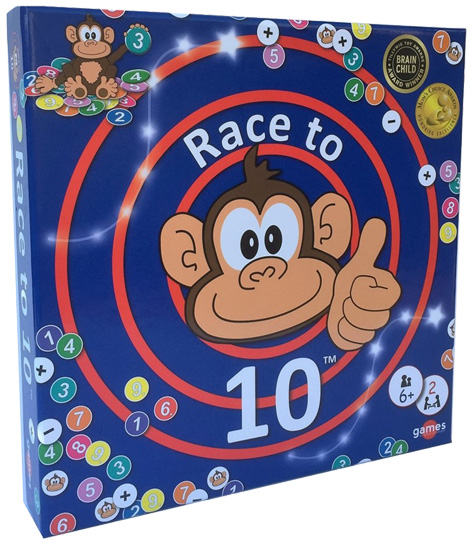 Mental Blox Go! (Learning Resources)
This brain-boosting portable logic game challenges players with problem-solving play! Suitable for ages 5+, this game features 30 different games & puzzles with single, multi-player and head to head action. RRP £16.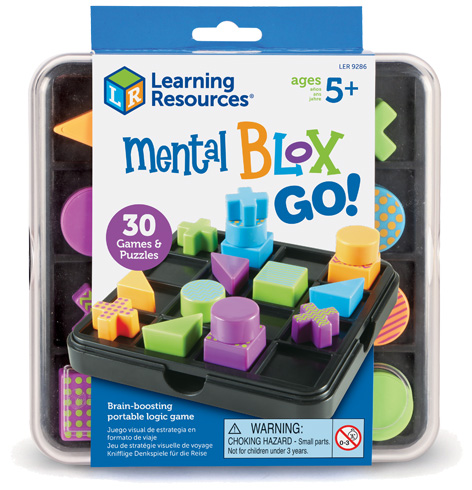 Matchify Card Game (PickyKwiky)
Matchify is a fast-paced, observation card game, perfect for family and friends. When you spot the links on the cards… SHOUT it out! Fastest player, wins! The game has 5 themes: Original, MadeOf, TypeOf, Professions and Travel.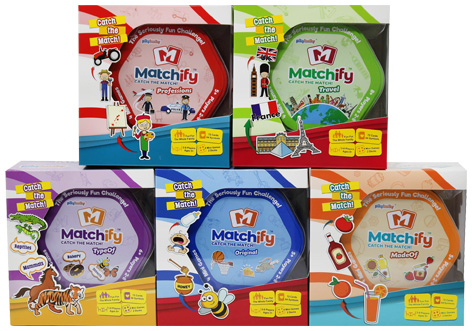 FReNeTiC (Accentuate Games)
FReNeTiC is the frenzied word game of the elements. Players race against the clock to form as many words as possible using the Element symbol tiles. The novel scoring system adds the atomic numbers of tiles used to create the word. The first player to 1000 points wins.