Independent Toy Awards: Outdoor

Primus Trampoline (Akrobat)
This elegant flush-to-ground trampoline with its innovative AkroVent jumping mat provides better rebound experience and maximum safety to children (+3yrs), athletes, or in rehabilitation therapy. RRP: from 820€
Sand 'n' Surf Water Table (Grow'n Up)
Design for kids ranging for 1.5 – 4 year old, this water table will bring endless fun water fun time for kids while developing their sensory and fine-motor skills.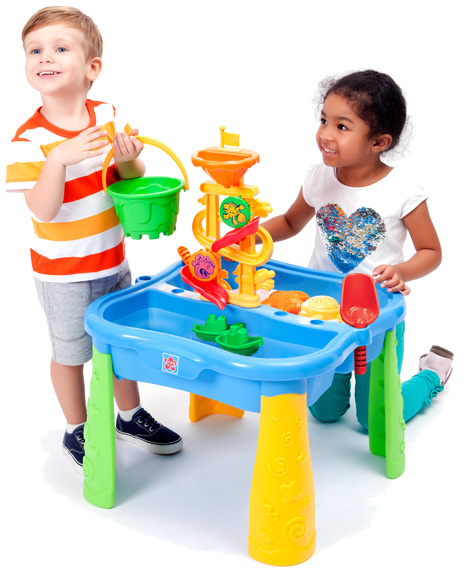 Molkky (Tactic Games)
Molkky is an outdoor skittles game in which success is based on a combination of chance and throwing accuracy. All you need is an outdoor space- a garden, park, or a village green- a few friends a, and a set of Molkky Pins. The first player to knock down 50 points worth of wooden pins wins the game!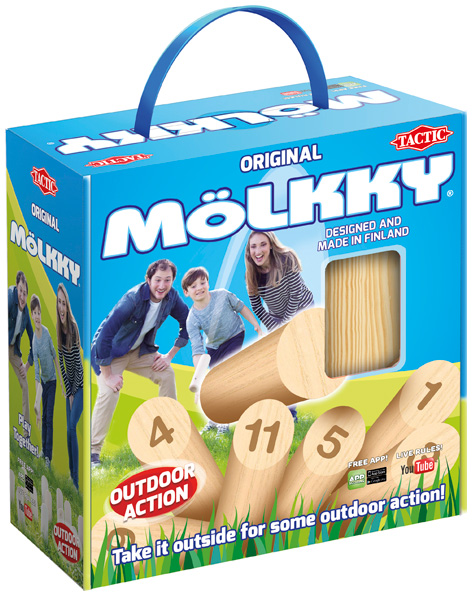 Light Up Unicorn Scooter (Grossman)
Great scooter with cute unicorn design, when scooting along the wheels flash and glow but stop when you do. Adjustable handlebars so suitable for all sizes and a great fold up and go mechanism. Great to get kids moving.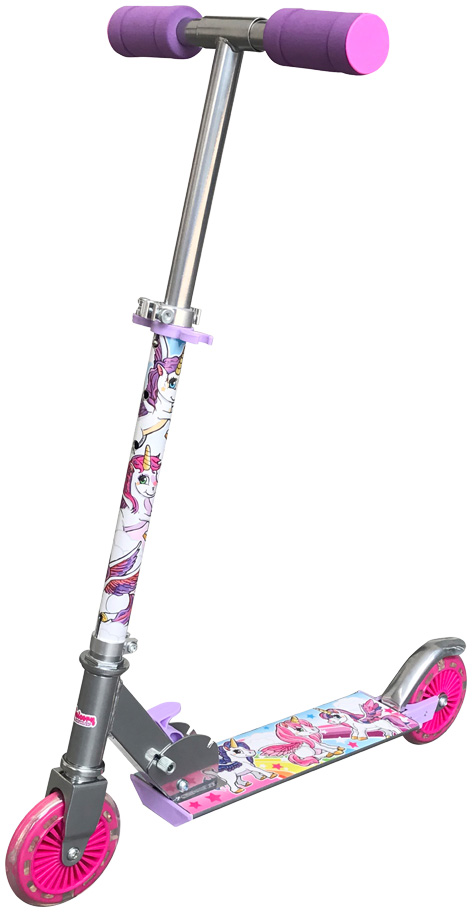 My First Scooter (Grossman)
Innovative award winning classic from HGL – Three scooters in one, starts as a sturdy four wheeler, then adapts into a trike and finally a two wheeled scooter, the steering column grows with your child. Allows the child to scoot along with older brothers and sisters from age three up. Great price at under £20.
Osprey Quad Skates (Wilton Bradley)
Useful for beginners and intermediates - very stable and easy to learn on. Adjustable, flexible sizing with easy slide adjustable straps and safe lock boot buckles.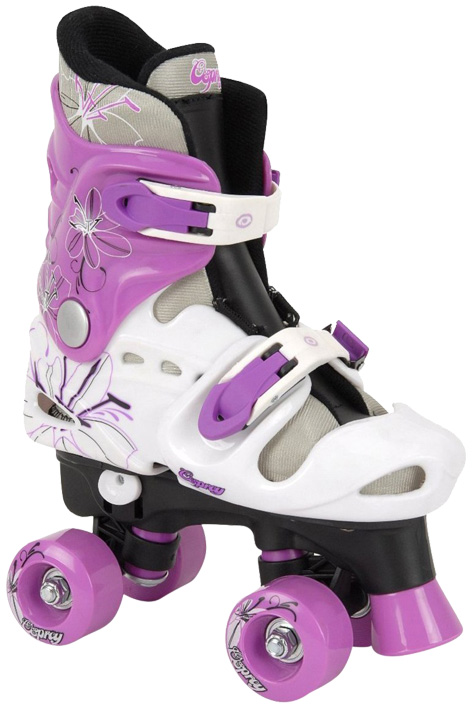 JumpKing UFO Swing (YJ Euope)
New arch design, strong black & yellow powder coated frame. Easy to assemble. Age 3 years+ RRP £189.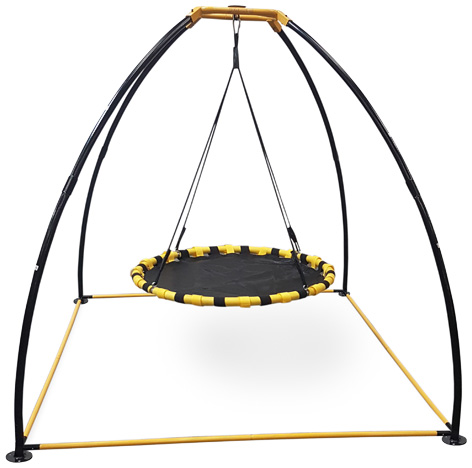 JumpKing ZorbPOD (YJ Euope)
Feel like you're bouncing in a giant globe . Black powder coated interlocking frame - Higher than average enclosure. Age 6 years+ RRP £669.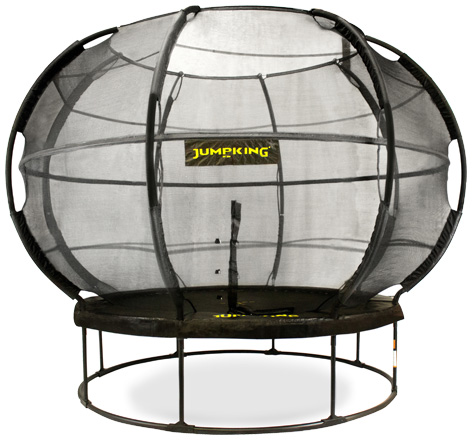 ArmoGear Laser Battle
(Ness Toys)
ArmoGear is an at-home laser tag with arcade-style features, including an 150-200 ft shooting range, invisibility mode, night vision and wireless target vests. Indoors or outdoors, just add batteries and set the battle in motion. It's for ages 8+ and goes for $149.99 on Amazon.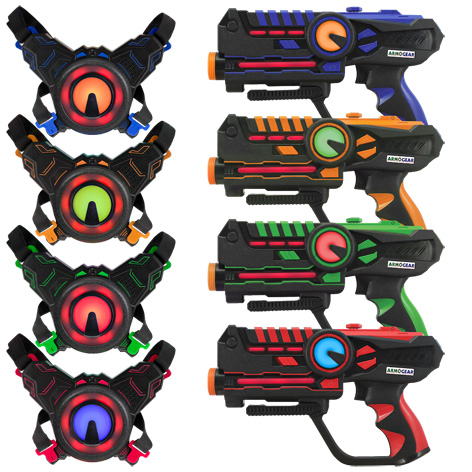 TP Quadpod Baby 4-in-1 Swing Seat (Mookie)
One swing seat, with four modes for endless fun for babies from 6 months up to children of 8 years.