Independent Toy Awards: Role Play

Baby T-Rex Onesie (Glocal Solutions For Clothing)
This onesie in embossed velour with character hood and tail. Available in sizes 6 months to 3 years. RRP £19.95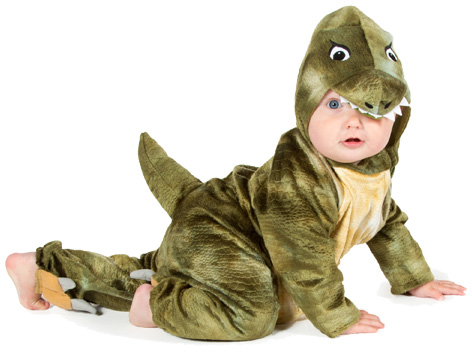 Honeybake Popcorn Machine (Le Toy Van)
This unique and compact vintage wooden popcorn machine features a "pop handle" hold it down, release, watch them pop! Complete with 5 felt play popcorns to collect from the drawer and a colourful popcorn pot to serve them. Packaging features show tickets and sweet/salty popcorn tickets to cut out for extended play value.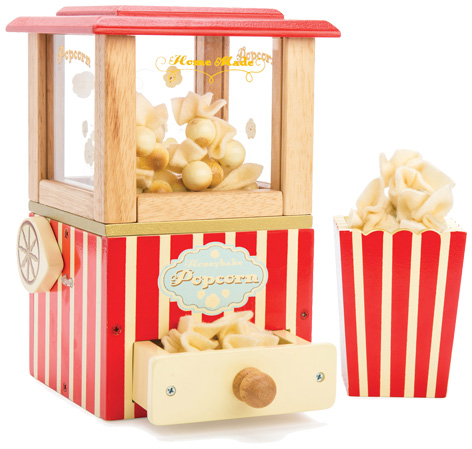 Vanity Kit (Bigjigs)
Encourage creative and imaginative role-play sessions with this pretend vanity kit. All of the pieces can be packed away neatly into the colourful carry case! Suitable for 3+ years.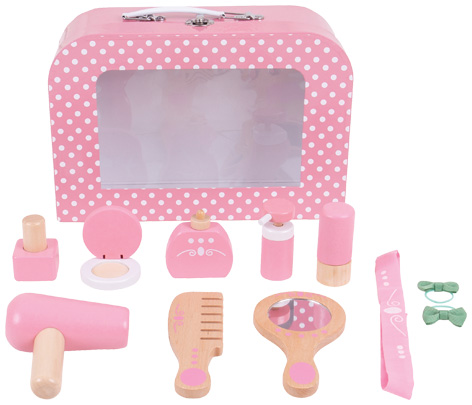 Mystery Flying Snitch (Wow! Stuff)
Amaze and astound your family and friends as it appears to magically fly around your body! Incorporates a patented illusion of flight. Ages 6+. SRP £24.99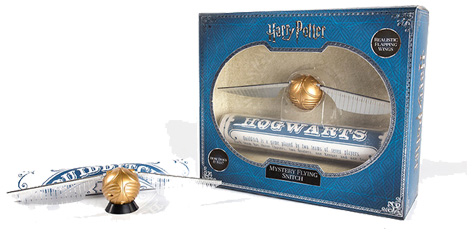 X Factor Microphone Bluetooth Karaoke Speaker (Wilton Bradley)
The Official X Factor mi-mic Bluetooth karaoke speaker lets you to sing along to any song direct from your device. Pair your device, put on your favourite tune and you're ready to rock and roll.

LeapFrog Musical Rainbow Tea Party (LeapFrog)
The Musical Rainbow Tea Party™ is a 9-piece set that lights up in five colours and features songs and surprises! Tip the teapot to see it light up, hear fun sounds and see the "tea" move realistically! Ages 1-3 years.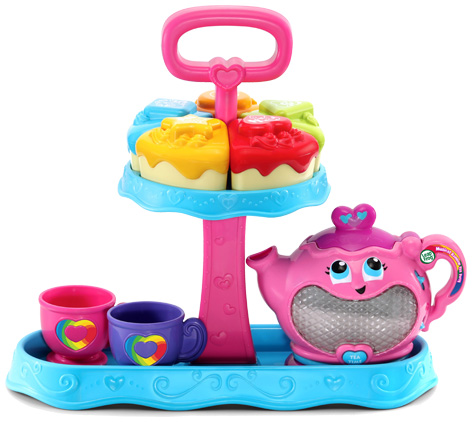 Kidzlane Sing With Me Duet Mic (Ness Toys)
This a new release for the Holidays and for our karaoke line as well. It's a kids mic with Bluetooth connectivity, 10 built-in preschool classics and the ability to sing with song lyrics or karaoke only plus a cool voice changing feature and 100 seconds of record & playback. It is geared towards ages 3 and up and will be sold on Amazon at the start of October for approx $19.99.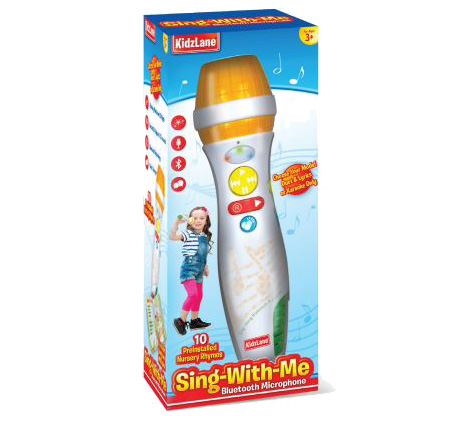 Pizza Oven (Jumini)
This brilliant pizza oven is fantastic for role play and offers so much play value. With so many extra's added, this means children are able to fully explore with their role play. Made with quality wood and finished with beautiful colours giving it a real look.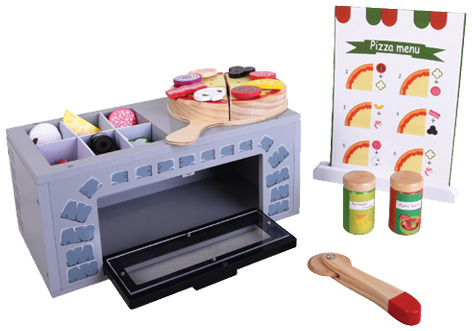 Pretend & Play® Pet Vet Hospital (Learning Resources)
Develop early language and social skills with this full portable vet office! Includes xrays, plush toy, stethoscope, syringe, bandages and much more! Suitable for 3+, RRP £40.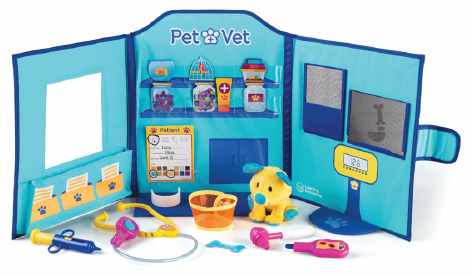 Farm to Table (KidKraft)
Inspire delicious fun for little foodies with the trendsetting KidKraft Farm to Table Play Kitchen with EZ Kraft Assembly.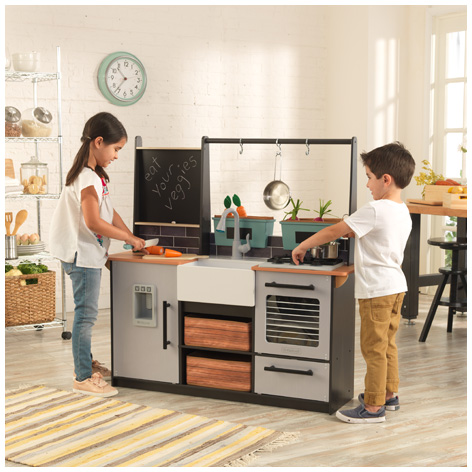 Juliette Dollhouse (KidKraft)
Thoughtfully crafted, classically-inspired and award-winning; KidKraft makes dollhouses to inspire the biggest imaginations.