Independent Toy Awards: Soft

Happy Hashtag
The new hashtag shaped emoji cushions from Happy Hashtag launch at Autumn Fair in the DESIGNFIRST area. The 14 colours including unicorn, rainbow, teal and with bespoke design options available upon request.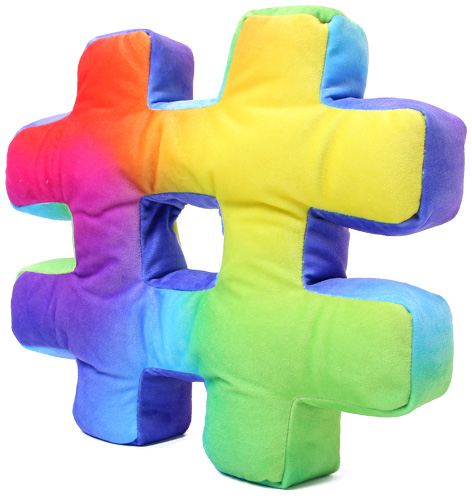 Rainbocorns (ZURU)
Collectible plush 'born' in a mystery egg and featuring exciting elements, from reversible sequins, to hair play, to enchanted creatures. Ages 3-6 RRP £24.99.
Sockiez Sock Monkey (Plushland)
L1on Alimal (Plushland)