Independent Toy Awards: Vehicles

RC Dozer Racer (Little Tikes)
Little Tikes Remote Control Dozer Racer transforms from a speeding race car to a powerful bulldozer with the push of a button. Blast through obstacles as a big, powerful bulldozer or catch some serious speed as a sleek race car.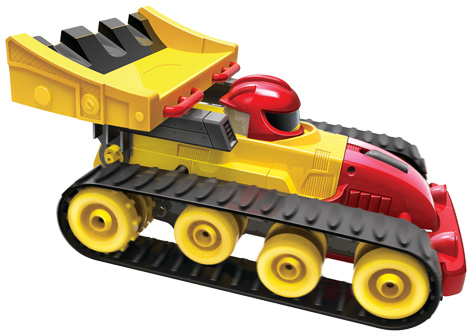 Screechers Wild! Level 2 Vehicles (Alpha Animation & Toys)
Transforming from your everyday vehicle into a creature ready for battle, this is vehicle-to-creature-evolution designed to help you dominate in battle.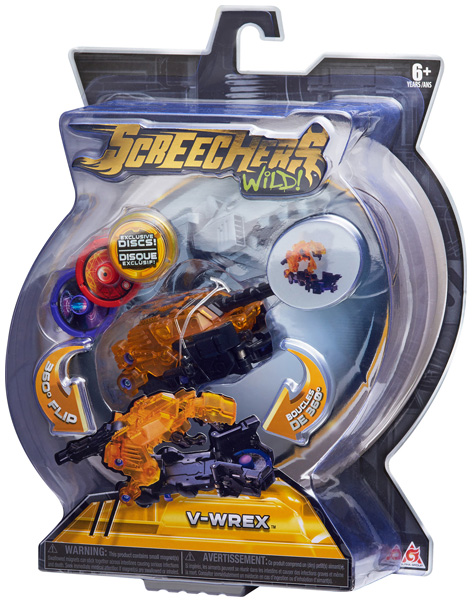 Porsche 911 GT3 Cup (Playmobil)
Popular with children and parents alike, the Porsche 911 GT3 Cup is recommended for ages 4+ and priced at RRP £39.99.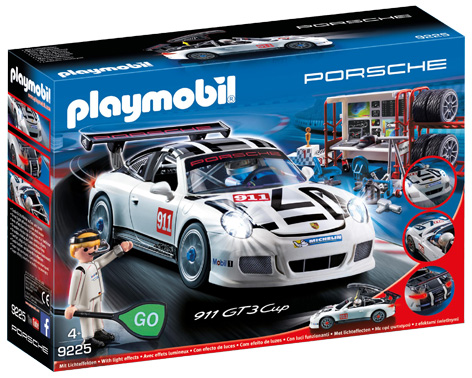 Toot Toot Drivers Police Patrol Tower (VTech)
Race, chase and patrol the city with this fast-moving Police Patrol Tower! Comes with a SmartPoint™ Police car, mini getaway car, fuel pump, launchers, jail and hideout.