2021 Bronze Medal Winners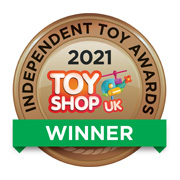 Advent calendar: Among Us' Surprise Box Advent Calendar (Kids@Play)
24 boxes to open and reveal the cast of official Among Us character play set incorporating the box!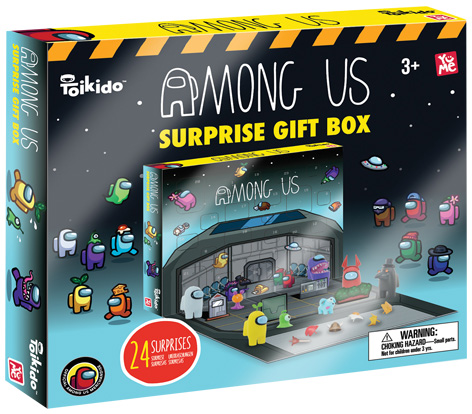 Children's Gifts: Mizzie The Kangaroo Musical Hop Out (Skebbsys Toy Box)
Musical hop out Mizzie is a classic and fun, developmental toy with so many learning benefits!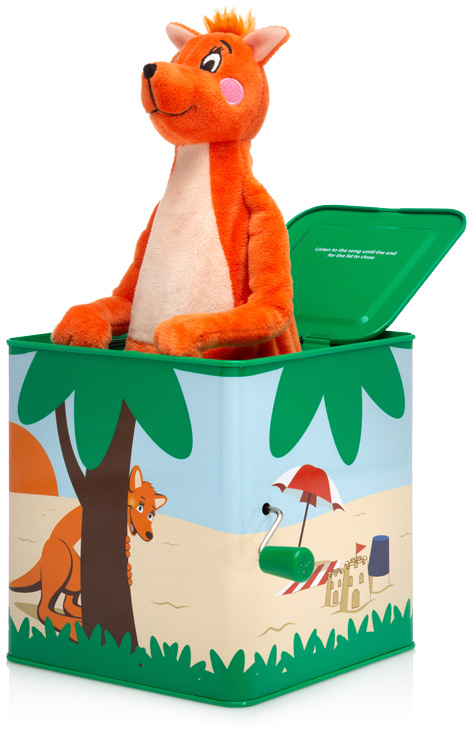 Collectable: Collectable Plush Mortal Kombat Scorpion (WP Merchandise)
"Get over here!" - the collectible plush figure Scorpion is ready for battle.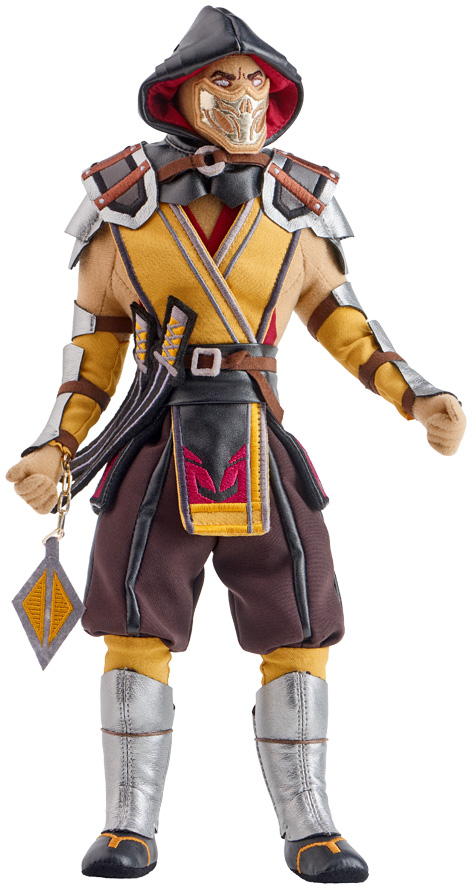 Creative: Unicorn World Felt Sewing Kit (Buddy and Barney)
These kits are a great introduction to sewing for children, the felt pieces are pre-cut and drilled with holes. Child-friendly plastic safety needles are included.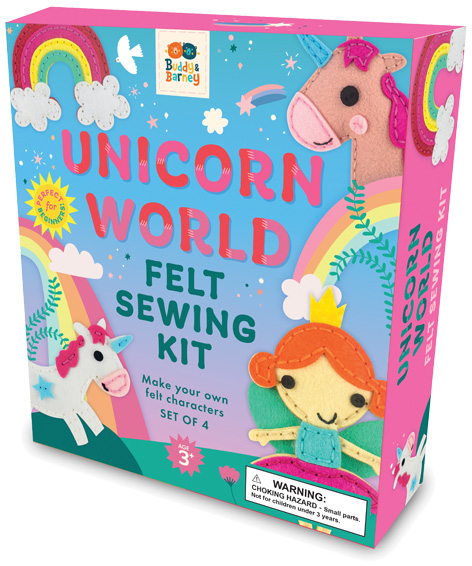 Construction: Magformers Camping Adventure set (Magformers)
A 40-piece Magformers magnetic construction set with new play characters, accessories and special pieces to make a host of different log cabins and outdoor buildings.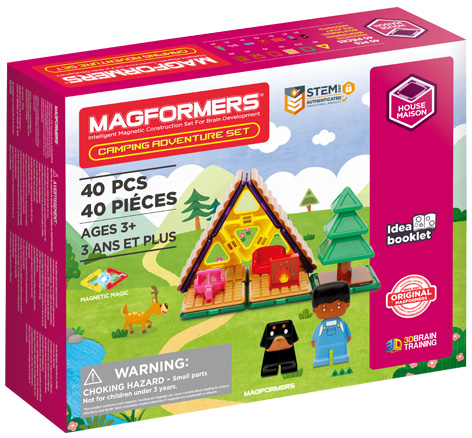 Eco: Message From The Planet (Wild Republic)
From the land and sea, the planet and the animals are talking to you. Are you listening? Animals now have a voice with Message from the planet plush. This product is 100% ecofriendly made entirely from recycled materials. By purchasing this plush animal, you are helping Wild Republic in their Promise to the planet.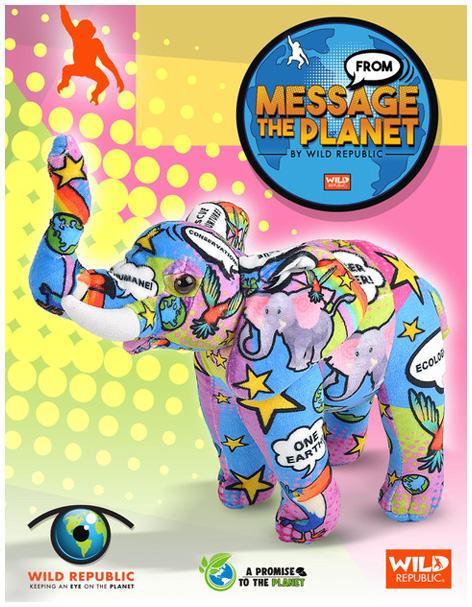 Educational: Big Feelings Pineapple (Learning Resources)
The Big Feelings Pineapple™ is a fun, hands-on social-emotional learning educational toy that helps children learn about how emotions and facial expressions show what people are feeling.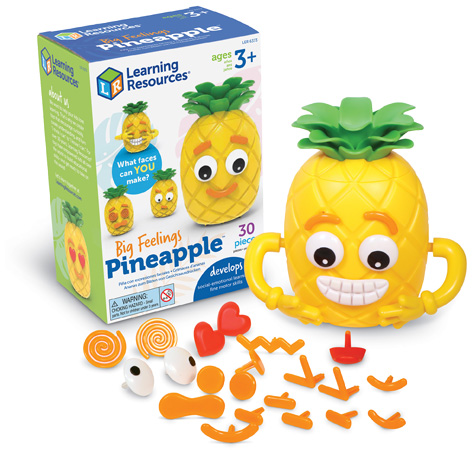 Games (Action): Joggles (Ginger Fox)
The hilarious party game where perception is deception! Put on the vision-altering Joggles and race to complete a series of tasks with your teammate. Throw the ball to each other, high-5 someone, write your name...easy-peasy, right? Not in Joggles!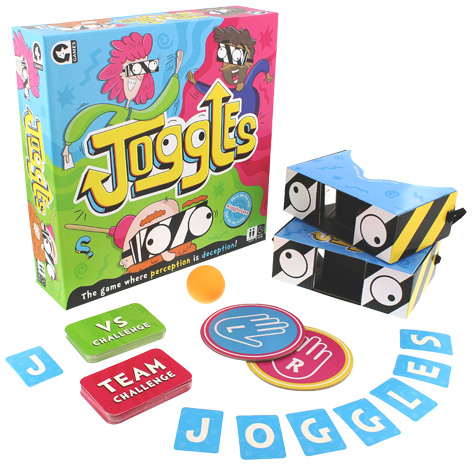 Games (Board): Doughnut Dash (The Dark Imp)
Programme actions to move your thieves around a mind-bending doughnut factory. Avoid the sticky fingers of rival gangs (and revolting ketchup doughnuts) when bagging your sugary loot.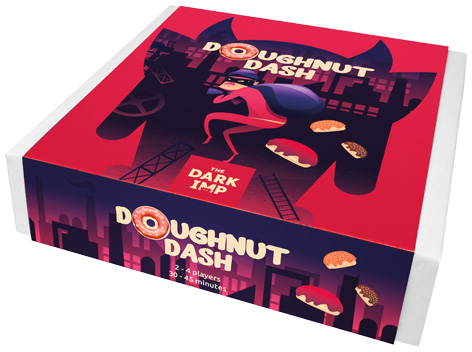 Games (Card): Block Happy (Idea Parlour)
The unique game that plays with your real emotions to win happiness first. Play it and feel it - because happiness is your superpower!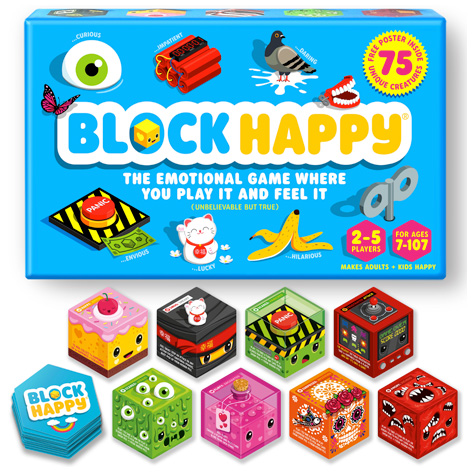 Games (Educational): Pirates Crossfire (Smart Toys & Games)
Can you navigate your ships to bring the enemy into the line of fire? or will you keep the peace? Includes 80 challenges across 4 playing modes.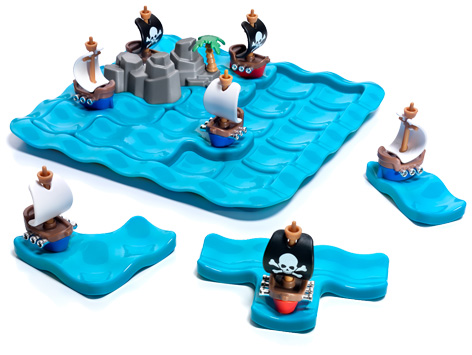 Outdoor: Swingball Pro Reflex Tennis Trainer (Mookie)
Swingball Pro Reflex Tennis Trainer is the ideal tennis trainer helping to improve your skills without the need for a net, court or even a partner! Featuring a real tennis ball and the amazing Power Padel Bat, the first Swingball bat to replicate the feel and performance of a real tennis racquet!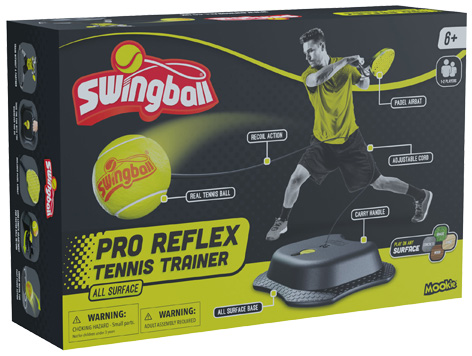 Ride-on: Bumblebee Ride-On Toy (Beehive Toy Factory)
This friendly Bumblebee Ride-on Toy is perfect for buzzing around the house or garden while helping toddlers fine-tune their balance and coordination skills.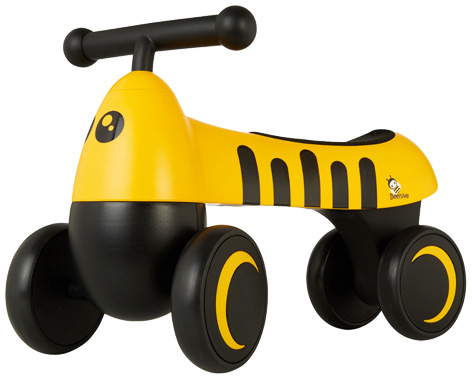 Soft: Hey Duggee and Musical Squirrels Sot Toy (Golden Bear)
Squeeze, press, or tap Duggee to hear songs, phrases and sounds from the CBeebies TV show. The friends line up and add even more fun! Each one plays a part of the Hey Duggee banjo theme!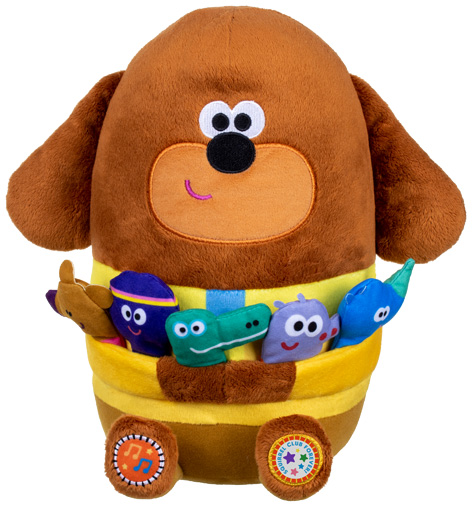 STEAM: Roots of Fantastical Matters (International Elf Service)
An original and personalised year-round subscription of fantastical STEAM-based chronicles from the world of magic, inspiring children's imagination using secret, creative activities within each story.