2023 Bronze and Commended Winners

Children's Gifts: My Feelings Bingo (Laurence King Publishing)
An easy-to-play bingo game for the whole family: be the first to get all 16 emotions on your card to win BINGO!;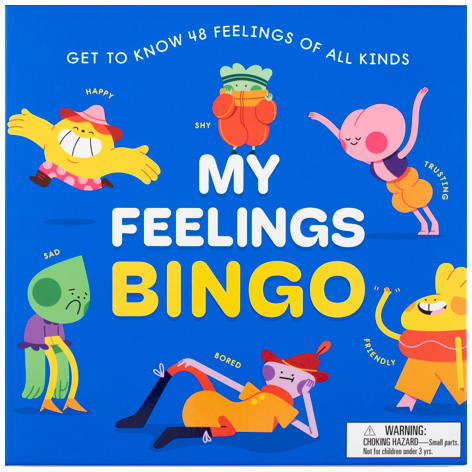 Collectable: Marvel Bops N Tops (Sambro)
Bops N TopsTM comes in a variety of much-loved collectable characters. Tops are perfect for personalising pencils and Bops have a unique stamp design to decorate stationery.

Construction: My First Build and Drive (Smart Toys & Games)
Are you ready to go on a magnetic journey? This is a 2-in-1 playset; build & play or rebuild one of the 24 picture challenges and start learning concepts such as above, below, left and right.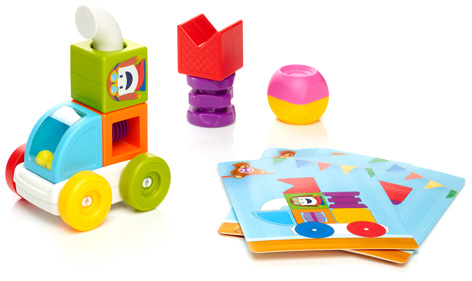 Creative: Style 4 Ever 3-in-1 Scrapbooking Station (Canal Toys)
Emboss paper, decorate stickers and personalise sticky tapes! Enjoy hours of creative fun customising your favourite accessories. Comes with notebook and over 150 contents!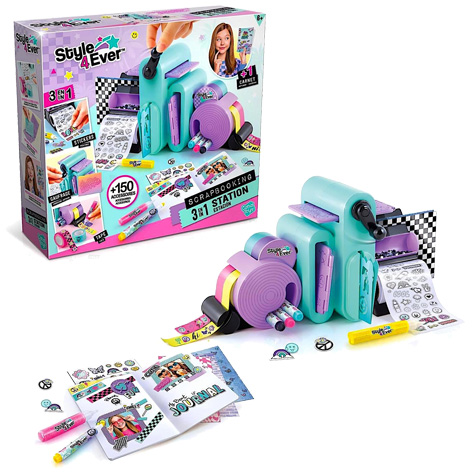 Creative: Gel Blaster SURGE (JDM)
This blaster takes you to the next level in awesome outdoor fun with the exciting new Gel Blaster SURGE. Adrenalin filled, competitive play doesn't need to be messy! The Gel Blaster SURGE is a fun filled blaster with barley any mess or clean up.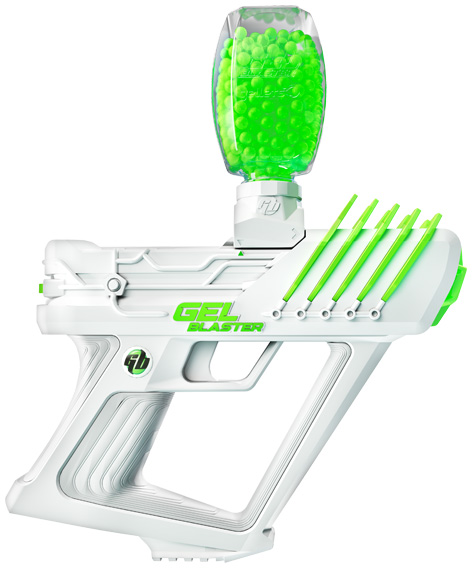 Educational: 64 Piece Pastel Starter Pack (Connetix)
The perfect pack to begin or expand Connetix play! Encourage open-ended STEAM learning, spark creativity and boost imagination with this 64 Piece Pastel Starter Pack.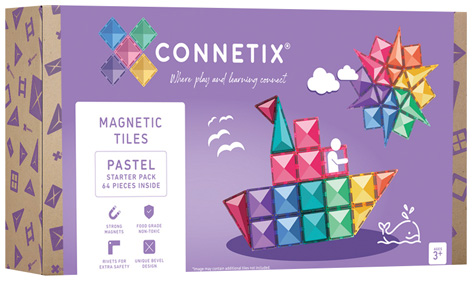 Electronic: Tamagotchi Uni (Bandai)
The newest generation Tamagotchi allows fans to connect with friends via the Tamaverse - go on playdates, give and receive gifts and even marry!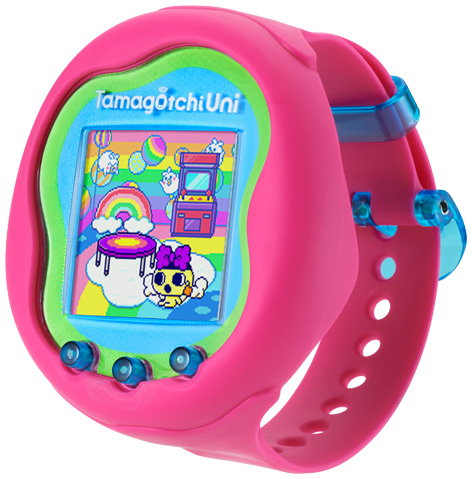 Games (Card): World Football Stars Top Trumps Battle Mat (Winning Moves)
Discover the Caps, Goals and Trophies of the world's finest football stars, and battle it out to be 'Top Trump' in this tabletop card game.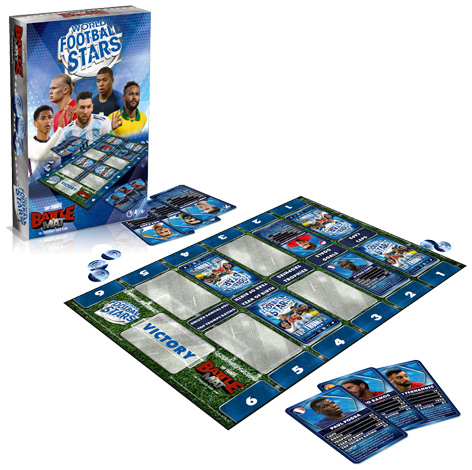 Outdoor: Bunch Of Balloons (ZURU)
Get ready to party, with Bunch O Balloons Tropical Party Water Balloons (RRP: £9.99)! Fill and Tie 100 Tropical Party balloons in less than 60 seconds with these self-tying water balloons With innovative O-ring technology and rapid fill capabilities, say goodbye to the stress and mess of filling individual water balloons and say hello to never ending splash out loud fun!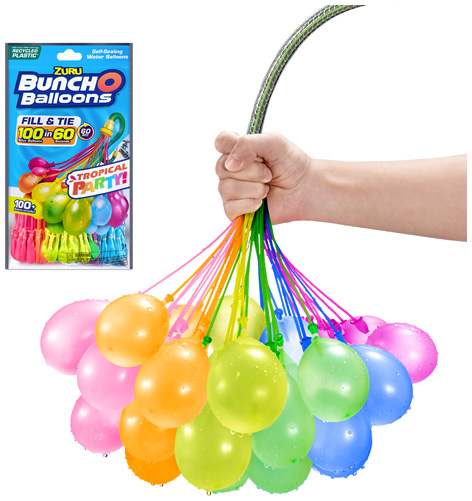 Pocket Money: Disney Stitch Collectible Mini Figure (Just Play)
Discover 1 of 12 Disney Stitch Collectible Mini Figures hidden in a 'burger-box' capsule, munching on spaghetti, popsicles, and more, or the rare Strawberry Angel!;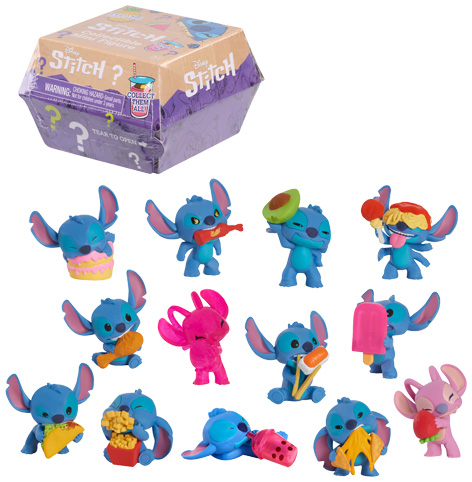 Pocket Money: FIFA 2023 Women's World Cup Sticker Collection (Click Distribution)
The Official Sticker Collection for the FIFA Women's World Cup 2023™ is here! Featuring all 32 nations competing to lift the coveted trophy, this awesome new sticker collection from Panini is sure to get collectors and fans in the mood for what promises to be an action-packed tournament.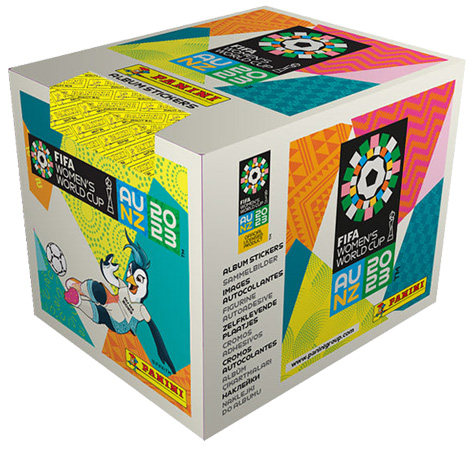 Pre-school: Downhill Duo (MAGNA-TILES)
MAGNA-TILES Downhill Duo 40-Piece set, the first fully magnetic racing adventure that's designed for little hands and big imaginations. Buckle up and imagine the possibilities!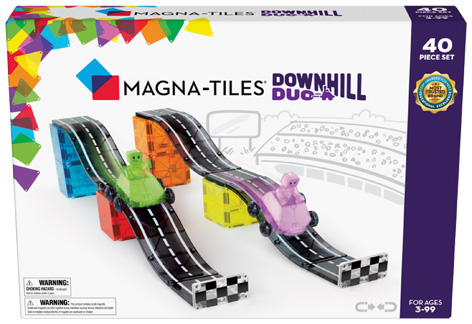 Licenced: Super Mario Rally Tennis (Winning Moves)
In this action-packed tabletop tennis rally game, players must slide their characters left and right to receive the ball and hit the button at the right time to serve and return!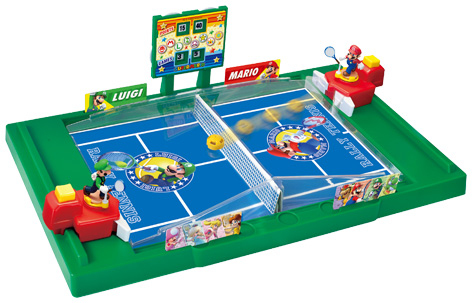 Soft: Biggies XXL Plush (Click Distribution)
Biggies Inflatable Plush Dragon Soft Toy are the coolest super-size mega plush toys. They come in a closed box and grow and grow until they become giant plush balls. They are covered in the softest material for them to be perfectly huggable. They perfectly combine a soft plush and a funny giant ball.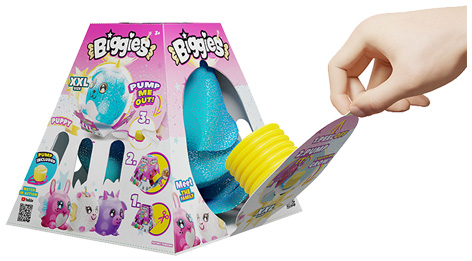 Soft: Warmies
Soft, weighted and great for cuddles. Warmies are gently-scented with real dried Lavender, sourced from growers in Provence, France, as well as all-natural grain filling, to provide the perfect sensory experience.