2023 Silver Medallists

Children's Gifts: Warmies (Warmies)
Brace yourself for a microwaveable adventure. Bursting with fruity fun and monstrous mischief, Warmies adorable microwavable soft toys are ready to heat up your heart.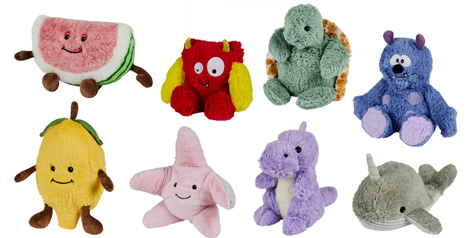 Collectable: Mini Peek (Just Play)
Collect 80 figurines celebrating Disney100 with Series 10. Expect familiar faces, 9 special-edition Years of Wonder characters, and 100 ultra-rare Mickey Mouse figures hidden worldwide.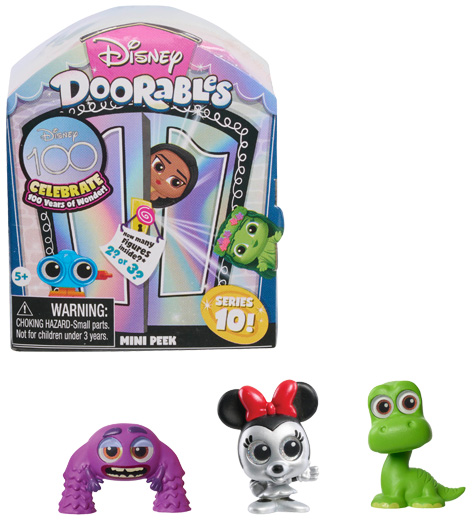 Creative: Crystal Art Stitch Buddy (Craft Buddy)
Follow the pre-marked spaces and use the pen tool to pick up the diamonds and put them into place to create a Stitch Buddy!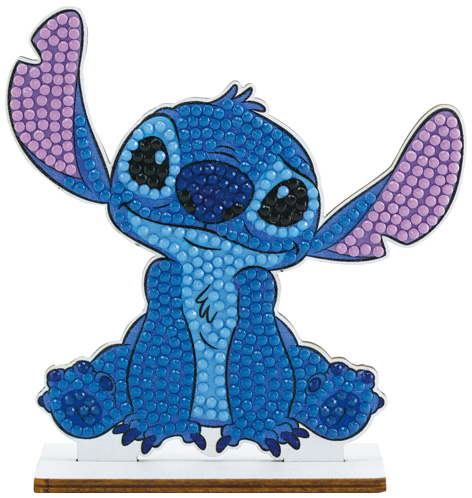 Construction: Challenger Space Shuttle (Engino)
Engino's NASA Challenger Space Shuttle is great for home education (ages 9+). It includes launch rockets, a dual-motor geared helicopter, and interactive building instructions.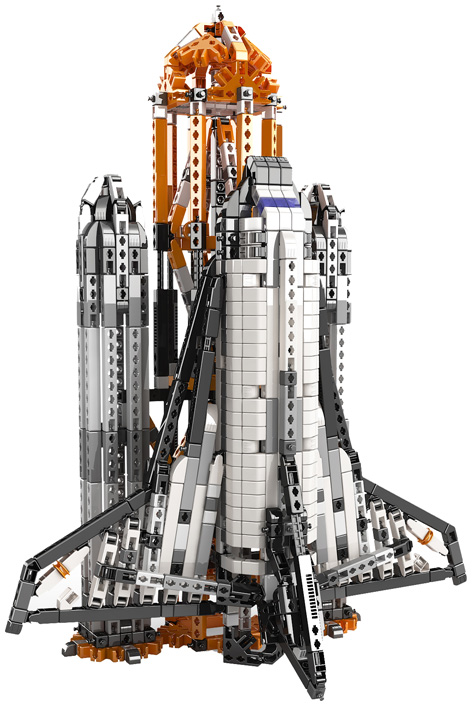 Dolls: O.M.G Sunshine Makeover Dolls (LOL Surprise)
Unbox multiple surprises including colour-changing fashions and stylish accessories. Bring the dolls outside during any time of day whether it's sunny or cloudy, or even indoors next to a window, for a glamorous makeover.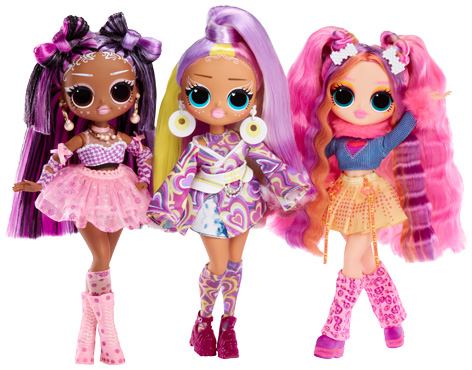 ECO: Police Car Building Set (Biobuddi)
Ohhh no, there has been a robbery!!! Jump in your car turn on the sirens and go to the crime scene. Your children 4 to 99 will have unlimited fun with this set. Playing and building with BiOBUDDi has never been so exciting.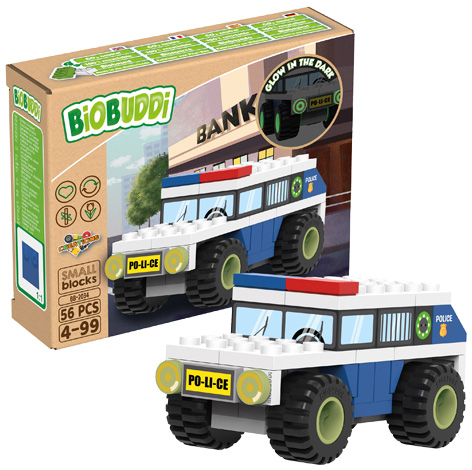 Educational: Kiddus Educational Watch for Children (Kiddus)
Analogue Wristwatch with Time Teacher Exercises. Easy to Learn to Tell The Time. Designed in Barcelona.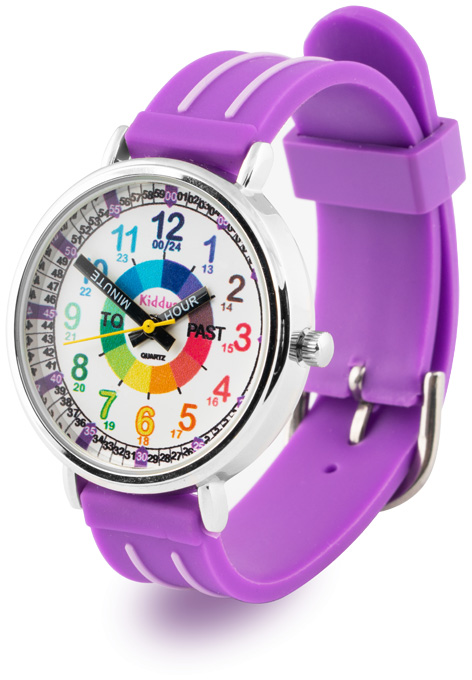 Electronic: My Fuzzy Friends - Magic Whispers Kitty (Flair)
This is an electronic plush with a unique feature where when you press the kitty's head to yours and only you can hear her. It is prices at £29.99.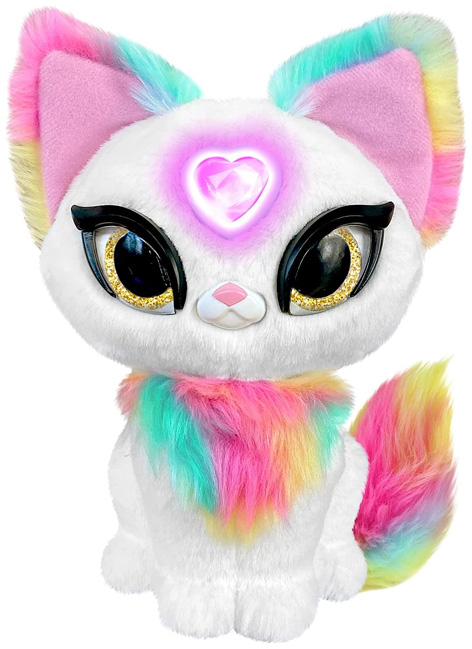 Games (Card): Legends Of King Arthur (Laurence King Publishing)
Collect cards to complete quests, gain points, defeat your opponents.
Games (Educational): Beehive Mancala (Laurence King Publishing)
Buzz the bees to the flowers to collect pollen and then back to the hive to make honey for feeding and growing your very own bee colony..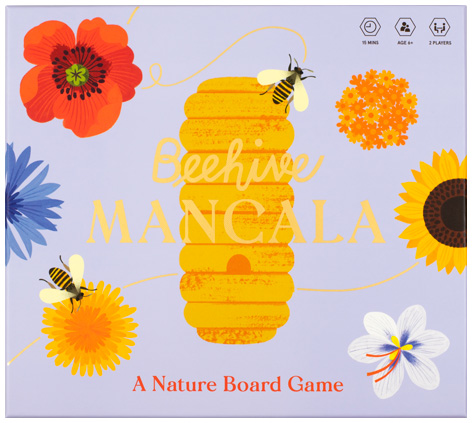 Jigsaws & Puzzles: African Memory Game (Very Puzzled)
The Africa memory card game is a simple game that can be played by the whole family. Pair up the people and items from Africa such as Nelson Mandela, the Giza plateau, plantain and more with our fun Africa memory game.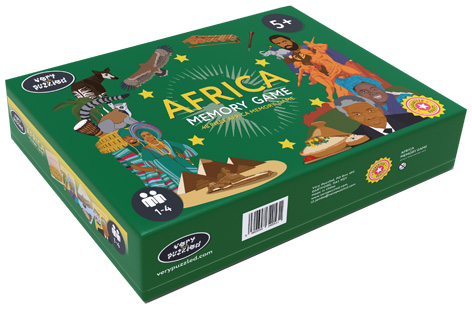 Licenced: De'Longhi Barista Coffee Machine (Casdon)
In true Casdon style, the leading role-play toy manufacturer has recently unveiled their newest edition – a barista style coffee machine, packed full of functions and features, perfect for little ones who love to mirror mum and dad.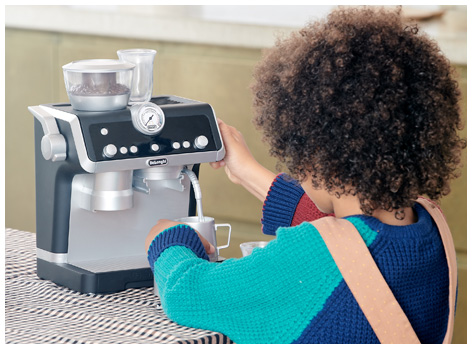 Pocket Money: Neon Beans Scrunchems (Tobar)
Squidgy, squeezy unputdownable this Neon Beans Scunchem Ball is part of the best selling Scrunchem range of fidget toys, pocket money prices and lots to choose from.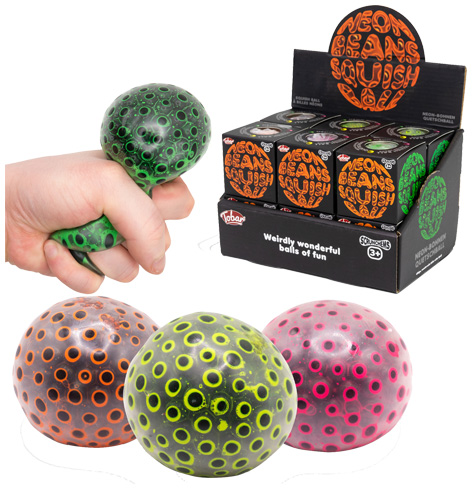 Pre-School: Bath Time Dinosaur Book & Toy (Buddy & Barney)
Simply dunk, spray or splash warm water and watch the colours appear and change like magic for hours of bath time fun.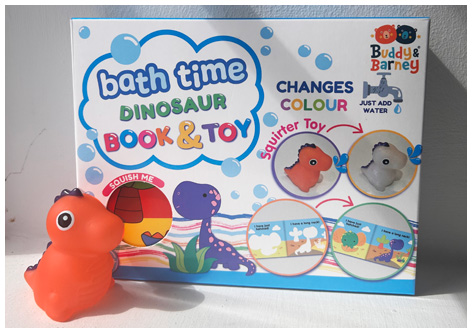 RC: Sky Viper Vector (Flair)
This is a RC controlled stunt drone that can travel up to 35 mph. It is priced at £99.99 and aimed at beginners and experienced drone enthusiasts.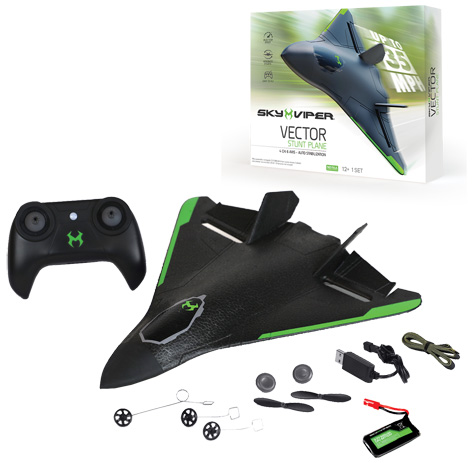 Ride-On: Rodeo the Ride-on Cruiser (Trunki)
Trunki Rodeo ride-on cruiser is the fun and exciting lean to steer ride-on with horns. Little ones can enjoy the unique ride with incline steering technology paired with long board wheels; they can make tight curves or wide ones, carving their way around inside or outdoors.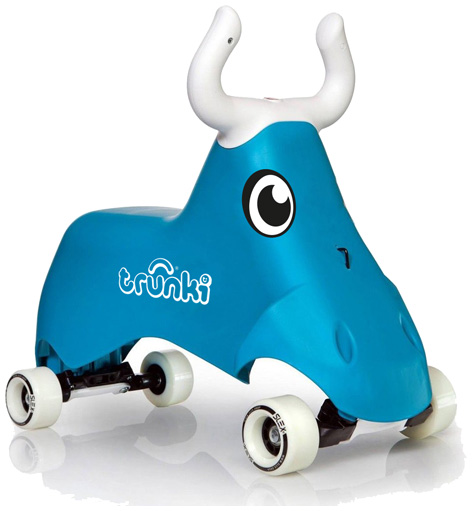 Soft: Dog Patron (WP Merchandise)
This licensed plush toy inspired by the mascot of Ukrainian Chernihiv pyrotechnics as featured in the official comics. This unique set offers an interactive gaming experience with its removable parts, including the plush toy, collar, and body armour equipped with three Velcro chevrons.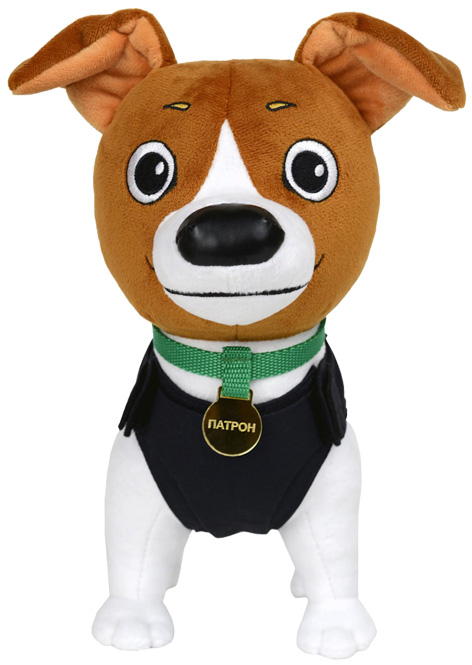 Special Needs: Atomic Fidget Ball (HGL)
Made up of a selection of elasticated bright metallic squeezy balls that can be moved around in groups of two, super fun and ideal for use as a sensory toy to enhance mental focus or as stress relief whenever the world feels overwhelming.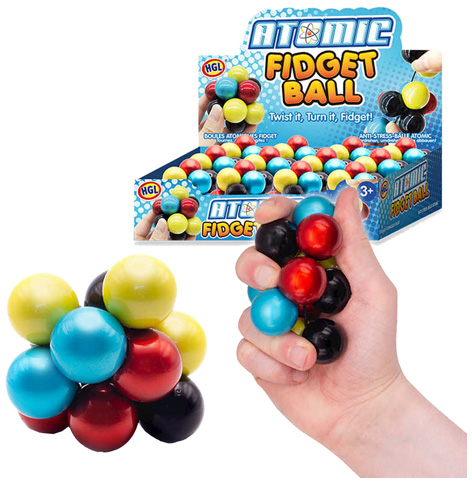 STEM: 48 Piece Pastel Shape Expansion Pack (Connetic)
Expand STEAM learning with this Shape Expansion Pack. Explore a range of carefully curated magnetic tile shapes, including triangles, quarter circles, pentagons, trapezoids and rhombi.