Abney and Teal Rag Dolls
No customer reviews yet. Be the first.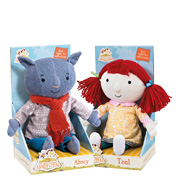 CBeebies sensation The Adventures of Abney & Teal has captivated preschoolers since it was first aired. Rainbow Designs is the company behind the character toys - and we particuarly like the Abney and Teal Rag Dolls as well as the Feature Plush Neep.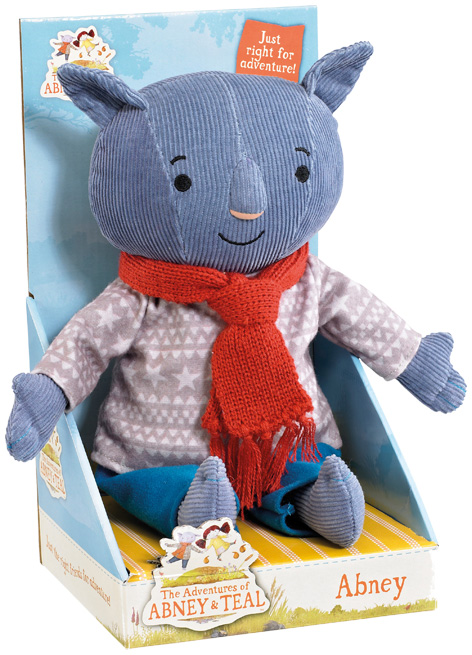 Ragdoll Productions' instantly recognisable characters star as 30 cm sitting Rag Dolls which toddlers and preschoolers will adore. The Abney Rag Doll is made from soft blue cord fabric, wears a red knitted scarf and a grey and white jumper.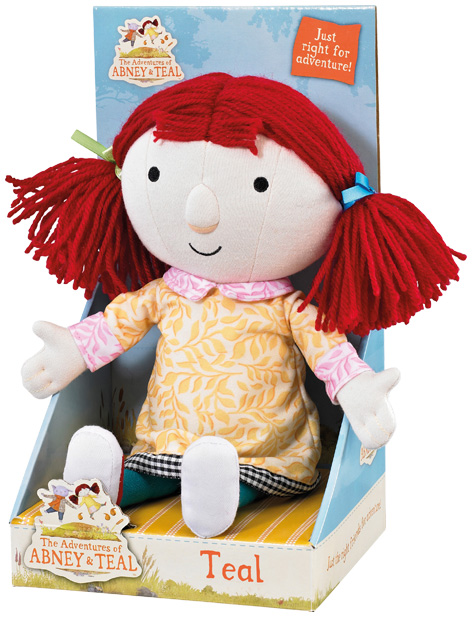 The Teal Rag Doll is made from soft plush and wears a cute patterned dress, and has red hair tied in bunches with green and blue coloured ribbon.
And brand new to Rainbow's collection is the cute and cuddly Feature Neep Plush which makes a variety of 'neep neep' sounds when squeezed including a happy 'neep' and a confused 'neep'.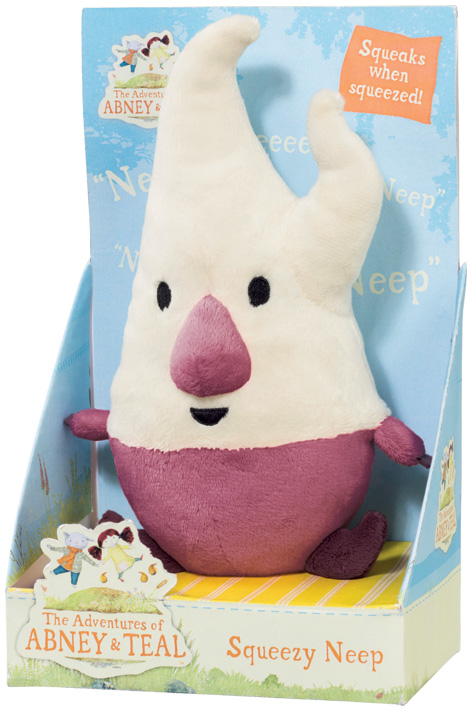 Abney & Teal fans will also adore Rainbow's Abney & Teal Bean Toys, new Wooden Dominoes, Mix and Match Card Game, 24 Piece Floor Puzzle and new 4 in 1 Puzzle with Poster.
RECOMMENDED RETAILERS

Amazon
The world's most famous online retailer sells an unparalleled selection of toys.
Buy the Abney and Teal Rag Dolls now >>