Ballzoons
(1 review)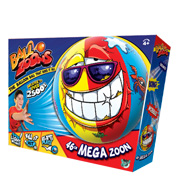 The clever people at John Adams snapped up the UK rights to distribute the astonishing Ballzoons. Available in two inflated sizes – Huge 23 cm and Mega 46 cm – Ballzoons are amazingly versatile and can be filled with air or water.
Suitable for children of 4 and over, Ballzoons are literally a cross between a balloon and a ball. They can be inflated to a staggering 800 times their original size and selection of different styles ensures that all kids will be able to find at least one they like. We think Funky Basketball and Startled Soccer Ball are particularly good!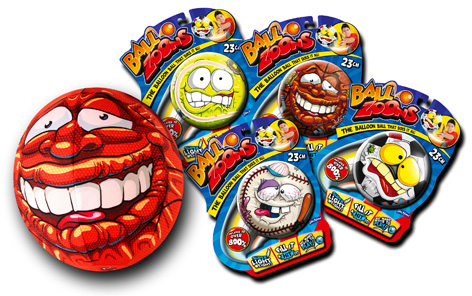 Ballzoons can be kicked, bounced, squashed and even sat upon, they're so strong. Fill the Ballzoons inner balloon with air for kicking, or with water for throwing or whacking, and the outdoor fun begins!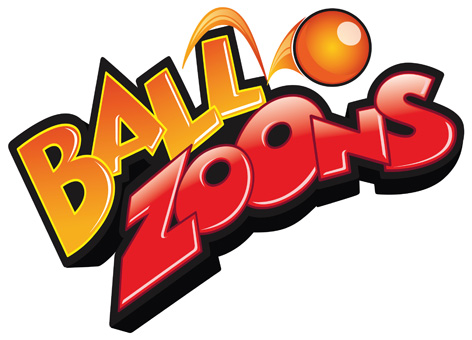 RECOMMENDED RETAILERS

Amazon
The world's most famous online retailer sells an unparalleled selection of toys.
Buy Ballzoons now >>