LOGO Billionaire
No customer reviews yet. Be the first.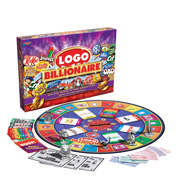 Apprentice and Executive are the two levels of play in this excitingly raucous board game for players aged 8 to adult. You and the other players collect well-known brands like Marmite, Ford, Persil, Twix, and Nivea and Twix to form companies, which you then sell for a fortune! But itís risky – turn up a ĎBustí card, and you lose that business… and have to start again.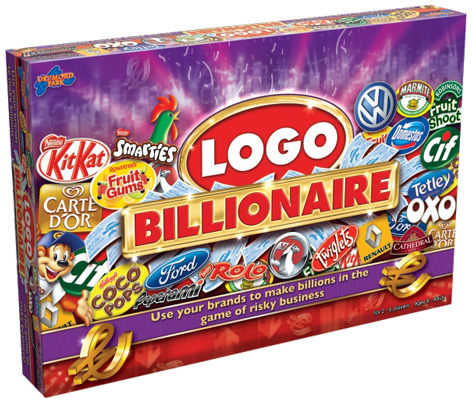 As the latest version of the ever popular LOGO series of board games, LOGO Billionaire players need as many strategic skills as they can muster to avoid going broke! Meek and mild family members suddenly become power crazed individuals as they try to outwit their opponents. Winners of the Executive level game suddenly believe they can take over the world!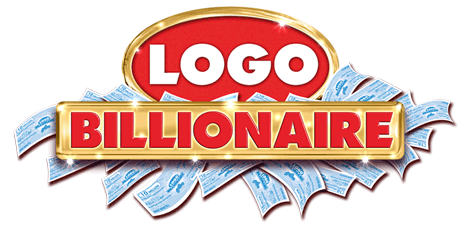 As the UKs leading independent games making company, Drumond Park have created a terrific range of perennial family games such as Articulate and Absolute Balderdash that sell all year round.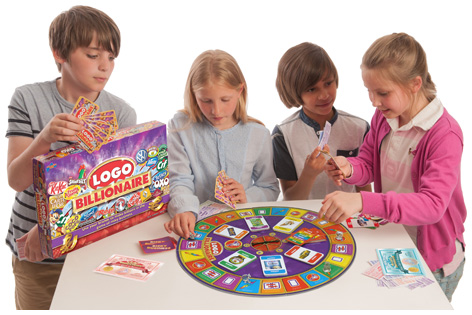 RECOMMENDED RETAILERS

Amazon
The world's most famous online retailer sells an unparalleled selection of toys.
Buy LOGO Billionaire now >>