Chrono Bomb
No customer reviews yet. Be the first.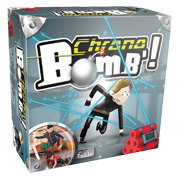 As the best-selling game in France in 2014, Chrono Bomb! hit the UK courtesy of supplier IMC Toys. Designed for children of seven years and older, the game revolves around the race to defuse the ticking bomb before it explodes!
As the timer counts down Tic.Tac.Tic.Tac. the tension increases as the players anxiously navigate the pre-set spy course littered with trip wires to catch them out.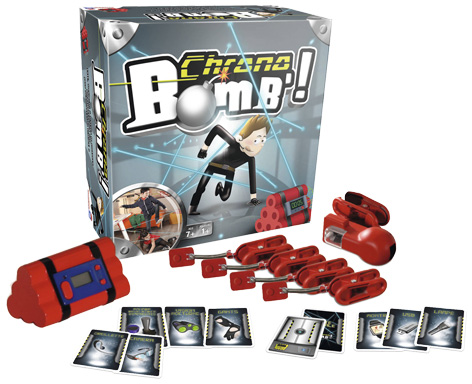 Apart from the 'bomb' with its timer, the Chrono Bomb! game also includes special object cards to complicate the route the players have to follow.
RECOMMENDED RETAILERS

Amazon
The world's most famous online retailer sells an unparalleled selection of toys.
Buy the Chrono Bomb now >>