Fungus Amungus
No customer reviews yet. Be the first.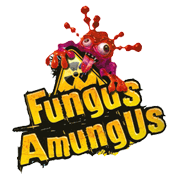 Grabbing top spot in our chart of toys with quirky names, Fungus Amungus products are almost as gross as you can imagine.
There are over 100 squishy squashy Funguys characters for kids to collect and swap with each other. The specimen collections are supplied in a petri dish – take off the lid and watch them unravel in front of your eyes! Pretending to be moulds, spores and bacteria, these super sticky characters are just waiting to be unleashed into an unsuspecting world!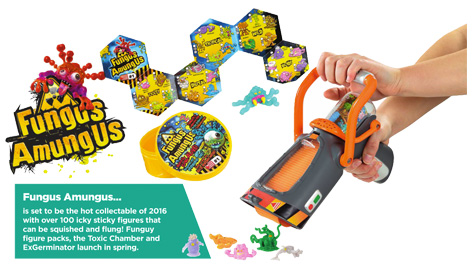 Seven different strains of Funguys are up for grabs, all of them sticky, slimy, ugly and utterly uncivilised. The slipperiest of all are the Oozey Funguys. These are followed closely by Digital Funguys and the Tropical Funguys. The Wild Funguys are probably the weirdest of all the collections as them cover themselves in rotting vegetation.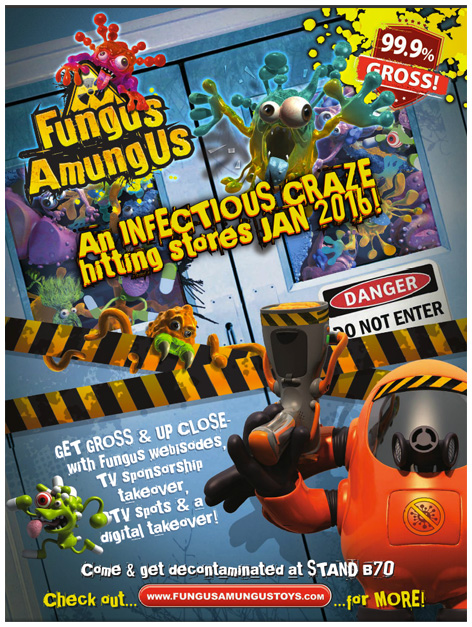 If thatís not bad enough, Foodie Funguys and Body Funguys lurk in unsuspecting places, whilst the Friendly Funguys arenít really that friendly at all! When youíve had enough of these nasty little creatures you can lock them up in the Toxic Chamber for the night. When you really canít stand them anymore fling them in the Exgerminator and listen to them get mangled with realistic sound effects!
RECOMMENDED RETAILERS

Amazon
The world's most famous online retailer sells an unparalleled selection of toys.
Buy Fungus Amungus now >>