LOGO Grab
(1 review)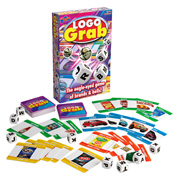 The creative team at Drumond Park have another winner on their hands with LOGO Grab. As the third version in the hugely popular LOGO series, the unique gameplay involves the players literally make a 'grab' for the dice when it's been rolled. Beware however as the letter on the dice must match the first letter of the brand name card on the table!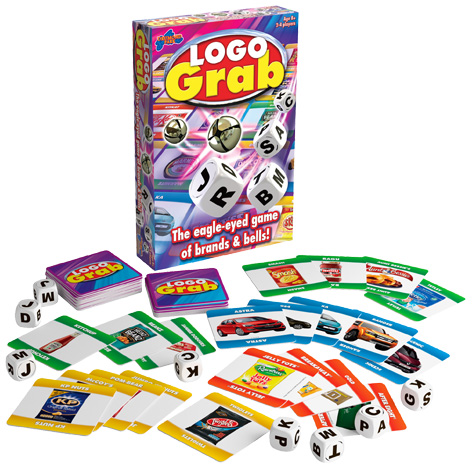 The fun doesn't end there though. If the dice jingles when it's shaken, the player loses a card and the game starts again. Fiendishly frustrating and fun in equal measures, LOGO Grab is an innovative game that breathes new life into the children's games market.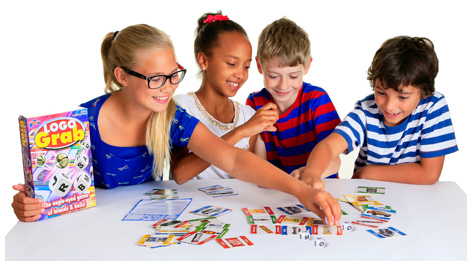 Perfect for children ages 8 to adult, everyone will recognise all the big brand names that appear on the cards. Marmite, Rice Krispies, Rolo and Pot Noodle are just a small selection of the grocery, household and car brands that make an appearance. Sharp eyes and quick wit are essential attributes for all players!
RECOMMENDED RETAILERS

Amazon
The world's most famous online retailer sells an unparalleled selection of toys.
Buy the LOGO Grab now >>