Joey JCB
No customer reviews yet. Be the first.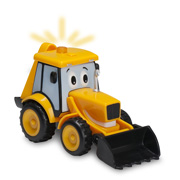 Talking Joey JCB is the leader of the Golden Bear My 1st JCB team, and the rest of the vehicles look up to him as the boss! Press the button on the top of Joey's cab to hear 5 fun phrases and individual sounds. Joey also features a flashing light and articulated scoop for hours of construction site pretend play and fun for preschoolers. Ideal for kids as young as one year old, Joey is made from hard wearing plastics, and parents will be pleased to know that batteries are included!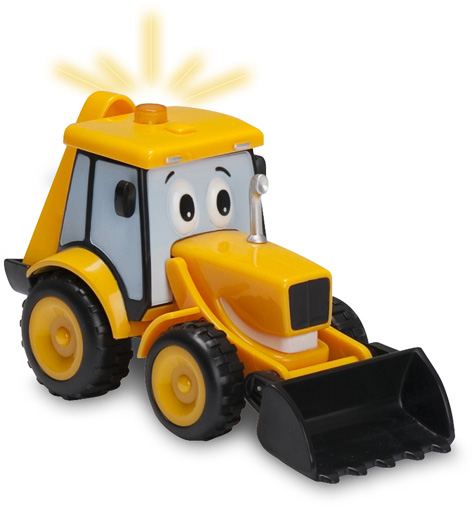 There's probably hardly a little boy in the UK who doesn't want to drive a JCB; what better way to introduce them to this rugged world than Golden Bear's chunky my First JCB range. The 'talking' series also includes Larry Loadall, Doug the Dumptruck, Freddie Fastrac, Marty Mixer and Rex Roller.
If kids love JCB toys, they should also take a look at Talking Frankie Fire Truck in the same range as Joey. With his bright colours, big eyes and water cannon, Frankie even says a selection of phrases!
RECOMMENDED RETAILERS

Amazon
The world's most famous online retailer sells an unparalleled selection of toys.
Buy Joey JCB now >>