LOGO Lite
No customer reviews yet. Be the first.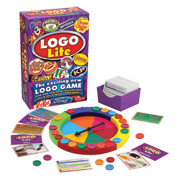 Embracing an even wider spread of companies, organisations and products than the original Number One best-selling LOGO board game, LOGO Lite adds a further 264 question cards to the original version. The addition of spinning discs with six different colours on adds a new element to the already chaotic gameplay!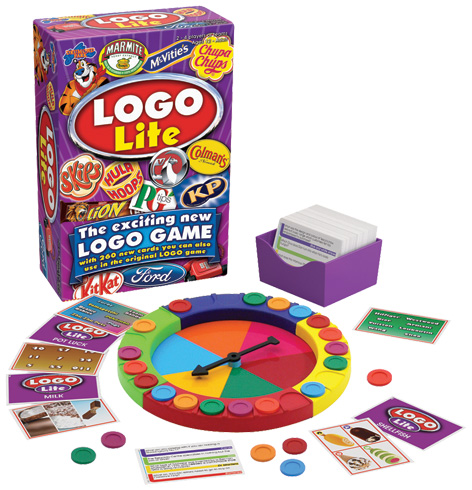 As with the original LOGO board game, there are three types of Question Card in LOGO Lite: Picture Cards, Pot Luck Cards and Theme Cards. Players must take it in turn to answer all the questions on a card, and for each right answer they earn a go on the spinner to try to collect six different-coloured disks.
Lots of correct answers are needed to win, and the game is guaranteed to generate lots of buzzing team-talk, as each question and answer prompt a raft of multi-generational memories and anecdotes among the players. There really is something for everyone in this fantastic new game – which will, without doubt, be a real winner this Christmas.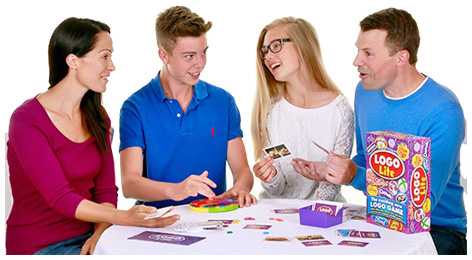 RECOMMENDED RETAILERS

Amazon
The world's most famous online retailer sells an unparalleled selection of toys.
Buy LOGO Lite now >>