Don't Upset The Llama
No customer reviews yet. Be the first.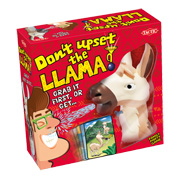 Following a hugely successful launch at a BlogOn PR event on Saturday 21st September 2019, Don't Upset The Llama was a popular hit with many of the bloggers in attendance and caused much hilarity throughout the day.
This ingenious spotting game is suitable for players of all ages and offers the perfect combination of speed and humour!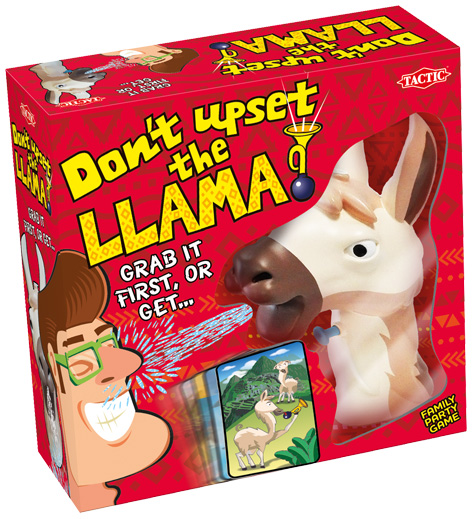 Did you know that llamas donít like loud noises or rude behaviour? After this game, you certainly will! On your turn, draw a card from your deck and try to be the first to spot the horn or spray. The first player to grab the llama water gun can spray a player of their choice!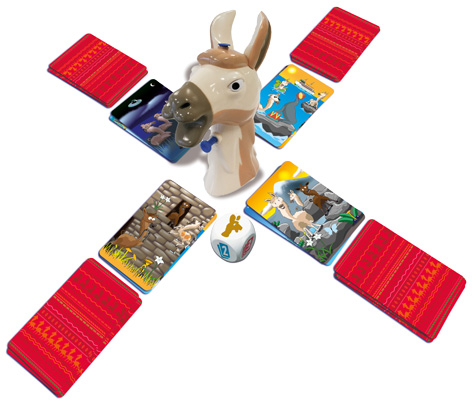 The game comes complete with a plastic llama water pistol.