Lola The Puppy
No customer reviews yet. Be the first.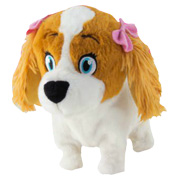 Following hot on the heels of best-selling Lucy the Dog comes Lola the Puppy. Created as part of the Club Petz range by IMC toys, Lola is a gorgeous little interactive pet with big dewy eyes and long floppy ears.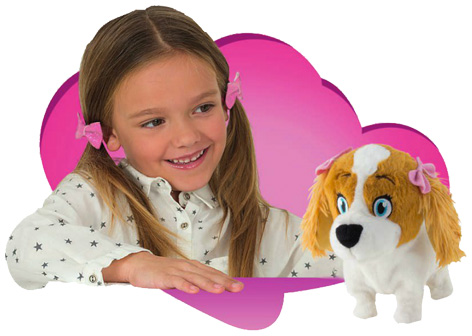 Not only is Lola sweet and obedient but she can respond to five different voice commands such as 'eat', 'come here' or 'walk around'! Clever electronics means that Lola can also interact with her sister Lucy and double the number of actions! If you're really lucky Lola the Puppy will also give you a big kiss.