Loom Twister Kit
(1 review)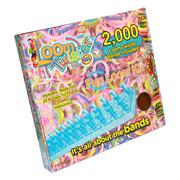 Whilst Martians may have missed the kids 2014 summer craze, there's no doubt that everyone on planet Earth got to hear about the Loom Twister sensation. Incredibly easy to use, this great set includes two large looms, 2000 special rubber bands, 12 charms, 25 S-Clips and a hook. Boys and girls love creating their own unique designs which include bangles, friendship bands, necklaces, bracelets and any other object you can imagine!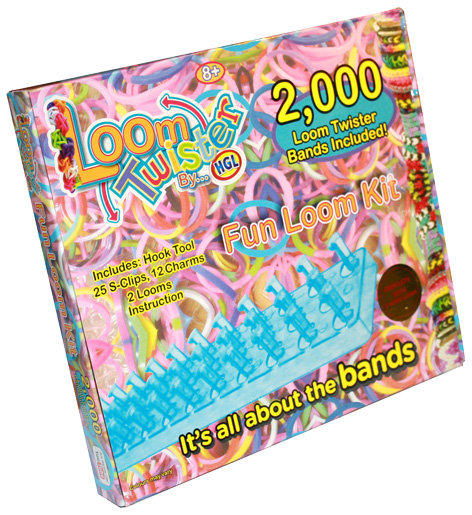 This is just one of several different sized HGL Twister Loom sets. They''re available from independent toy retailers, card shops, online sellers and even in some of the multiple chain stores. A massive choice of extra band packs in solid colours and variations like luminous or fluorescent means that kids can make their personal creation the only one of its type in the world!
RECOMMENDED RETAILERS

Amazon
The world's most famous online retailer sells an unparalleled selection of toys.
Buy the Loom Twister Kit now >>